Why should you pick Tap2Pay and how it simplifies merchants life
We know we've written a lot lately about the benefits of Tap2Pay and the latest innovations in the system. It's time to talk more about the value our platform can offer to merchants. First, let's go over the latest updates and features recently added to Tap2Pay.
Inline checkout widget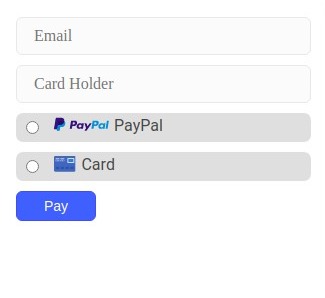 Now you can integrate our inline checkout widget into your website and broaden the functionality of your site and make paying experience for your clients even more seamless. People always hate redirections and page's loading.
Inline widget can eliminate both. Stop losing clients due to inconvenient payment forms. Boost your conversion up to the sky. Check our blog post to learn more about how to set it up.
Google Pay and Apple Pay integration.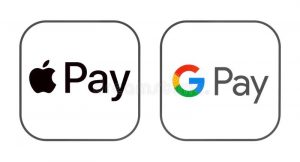 You can pay via Google Pay and Apple Pay while using Tap2Pay. If you have an Apple or Google Pay account you can use them to pay for goods. Both services represent a huge user base and payment options.
Thousands of companies and hundreds of banks support payments via Google and Apple. Now with Tap2Pay you can join them.
Tilda integration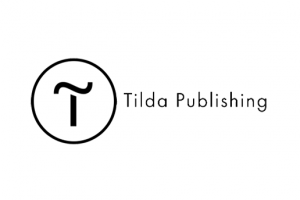 You always wanted to create a site but didn't know how? Wanted to start selling on the Internet but it seems too hard? Tap2Pay and Tilda can give you both.
If you have a Tilda powered website and you always wanted to sell some products or services you can easily integrate Tap2Pay with your website and accept payments immediately.
What value can we bring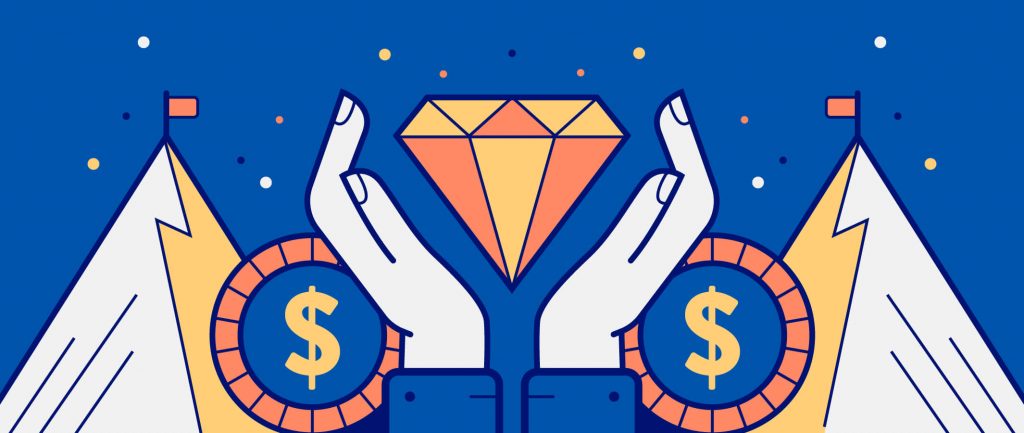 Tap2Pay is a multifunctional payment solution. We are developing to make you happy. If you're still in doubt whether to use Tap2Pay or not, think of the possibilities it can bring you.
Platform to sell
If you are always worried you don't have enough resources and skill to optimize a payment process? Do not despair, Tap2Pay is a resource and skill you have been looking for. It is easy to set up, easy to integrate and no programming skill is required from you.
Retention and conversion
If your problem is loss of customers and poor sales, we can work it out. We provide popular payment methods and decrease a cart abandonment rate. Thanks to Tap2Pay  features, customers will no longer abandon payment for purchases halfway through.
New clients
In the near future, Tap2Pay will have native integration with PayPal. If you want to have lots of clients but you have a few, we can bring them to you. PayPal is a huge customer base all over the world.
Grow and expand. Boost conversion rate. More than 5000 merchants all over the world trust us and more than 50.000 buyers monthly pay for their goods using Tap2Pay.
Sign up, activate your Tap2Pay account, activate payments and try the best payment solution for yourself.