Start selling tickets on all digital channels: websites, social media, messengers.
How to buy a ticket via Tap2Pay
Why Tap2Pay? Of course, not only because we have the lowest commission fee :)
Invoicing
Your customers automatically receive an invoice in messengers or can pay right your website via express checkout widget.
E-Ticket
After payment, a ticket with QR-code is automatically sent to a customer by e-mail.
Turn followers to customers
Create social media post or ads about your event using Tap2Pay link and your customers can click on a link, receive an invoice in messenger and pay it in two clicks.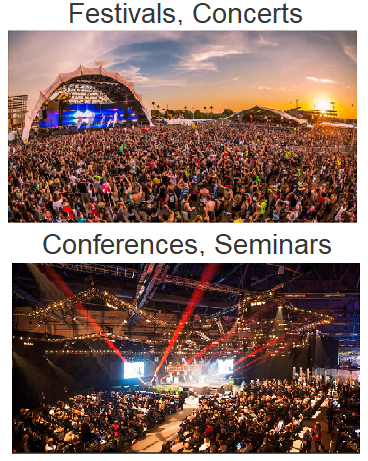 Communicative channel
With Tap2Pay you know your customer, can support them, send notification about an event, communicate in a messenger real time.
Registration
A customer can register right in messenger, chatbot can ask questions for registration.
Analytics
CRM with customer data and all information about the sold tickets on the Tap2Pay dashboard.
Easy to start
Step 1: Create Tap2Pay account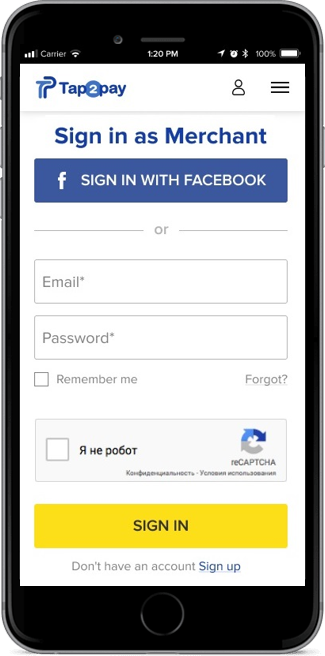 Step 3: Get js code for integration with the website or links for integration with social media. Your website widget is ready without programming skills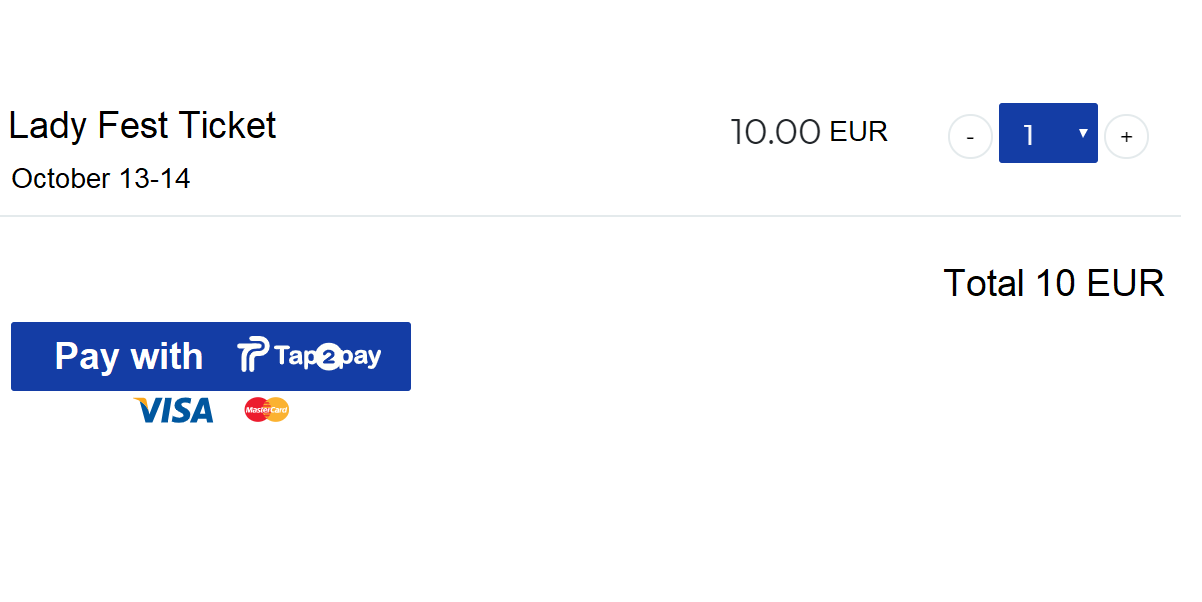 Commissions depend on monthly sales volume.
What has included: Ticket sales and accepting payment in all online channels: website, messengers, social network. Email to a client with a ticket with a unique QR-code. Access to your personal account with sales analytics.
4%
payment gateway fees + 2.5% per ticket
Sales volume 0-5000 USD
3.5%
payment gateway fees + 2.5% per ticket
Sales volume 5000-10000 USD
3%
payment gateway fees + 2.5% per ticket
Sales volume 10000-20000 USD