Accept payments with Google and Apple
Now besides our express and inline checkout widgets you can also integrate Google Pay and Apple Pay. Every day we work to give you more possibilities to settle up your payments.
All you need to do is to create a Tap2Pay account, activate it, contact our team([email protected]) so we could provide you with all necessary to integrate Google Pay and Apple Pay. Be one step closer to even more swift and accessible payments.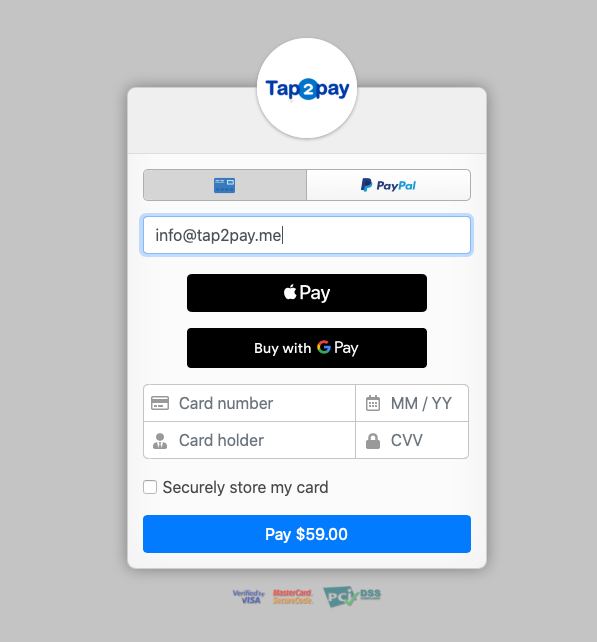 Google Pay is a digital wallet and payment system. It lets you: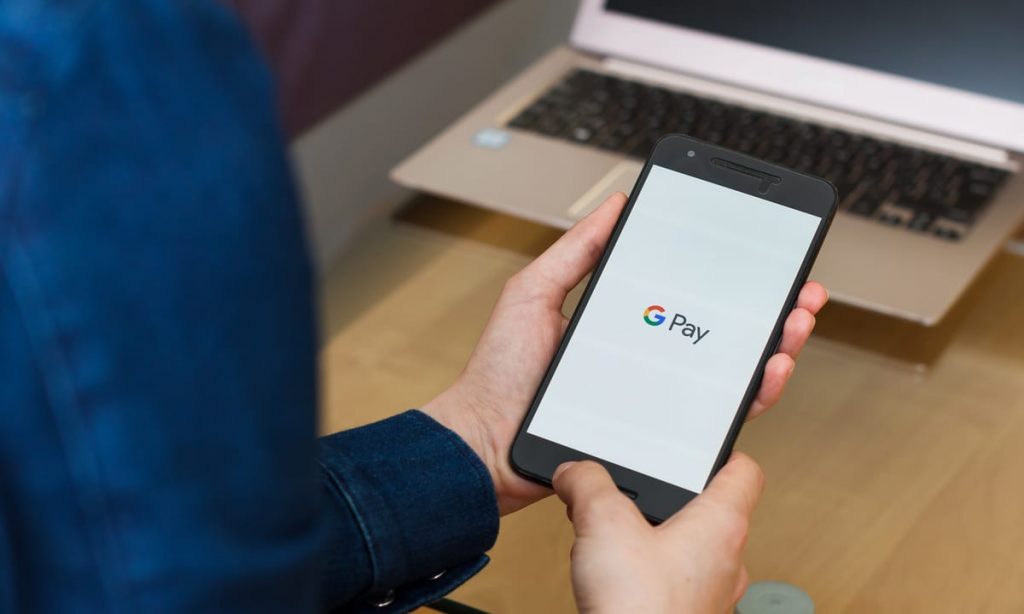 Send and receive money
Store your credit card and debit card information
Use the information stored in your phone to pay for items in apps, online and in-person
Not only can the app be used to make payments on the go and make purchases on sites where the Tap2Pay payment system is integrated, but it can now be your personal banking solution. Google Pay can be as powerful or as simple as you like depending on what you want to use.
Google Pay allows for creating groups as well. Each of the one-on-one or group payments exists in a chatroom-like UI. So you can talk with the other people about what you're paying for, who still needs to pay, etc.
Google Pay is secure and takes care of your private information. First, Google stores your information on its secure servers using strong encryption. Cloud storage and data security are cornerstones of all of Google's businesses.
Apple Pay is a convenient and secure way for iOS and Mac users to pay.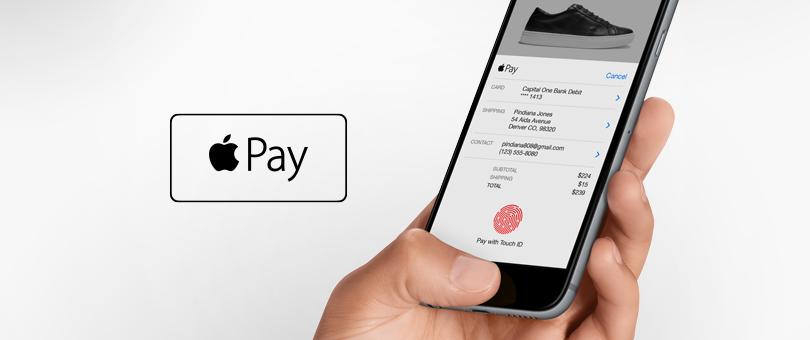 Users can connect it not only to their phone and watch but also to their computer, making purchases on sites where the Tap2Pay payment system is integrated.
Simple
Apple Pay is easy to set up, so your customers can pay quickly and securely from their favorite devices. Use it to accept payments for physical or digital goods, donations, subscriptions, and more.
User-friendly
Apple Pay users spend an average of 6 seconds on payment. They just need to put their finger on the fingerprint scanner or enter a security code.
Safe
When you pay for purchases, Apple Pay uses your unique device number and unique transaction code. After you pay with your card, Apple Pay will not save any transaction data that can be used to identify you. The card number is not saved on the device or on servers, and it is not sent to merchants.