Hey guys,
Hope you're all done with Easter. But, make room for one more – Tap2Pay is now available for Sandbox.
When we decided to go for mobile use, we did so by knowing our clients' current sales processes were bulky and unnecessary, which resulted in massive cart abandonment as well as retention efforts skyrocketing based on it.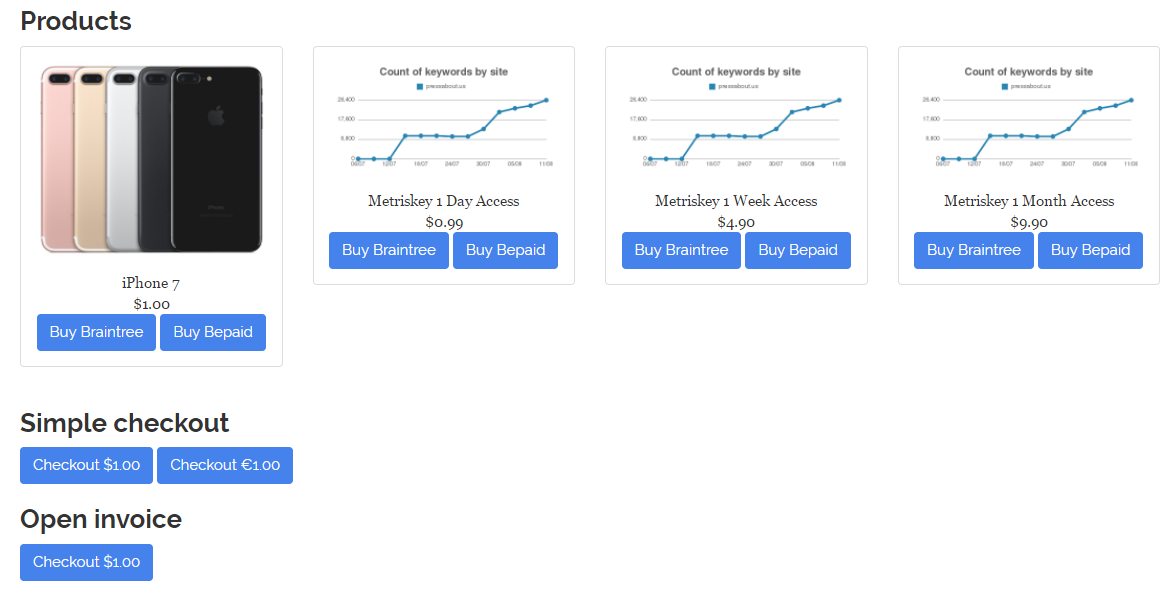 For those of you not familiar with the platform, Sandbox is a mobile retailers platform similar to other well-known ones such as Shopify, Magento or WordPress. But it's main difference is that it tailored for a mobile user and helps immensely in converting new clients since the simplicity, as well as the seamless feel you get from mobile, are second to none.
We also want to remind you that Tap2Pay is also available for Woocommerce plugin of WordPress as well as Magento.
The team is working day and night, to supply you the best experience for automated shopping on messenger with our chatbot, so be sure to contact us today and try us right away here.