February 2019
When: February 14
Where: Paris, France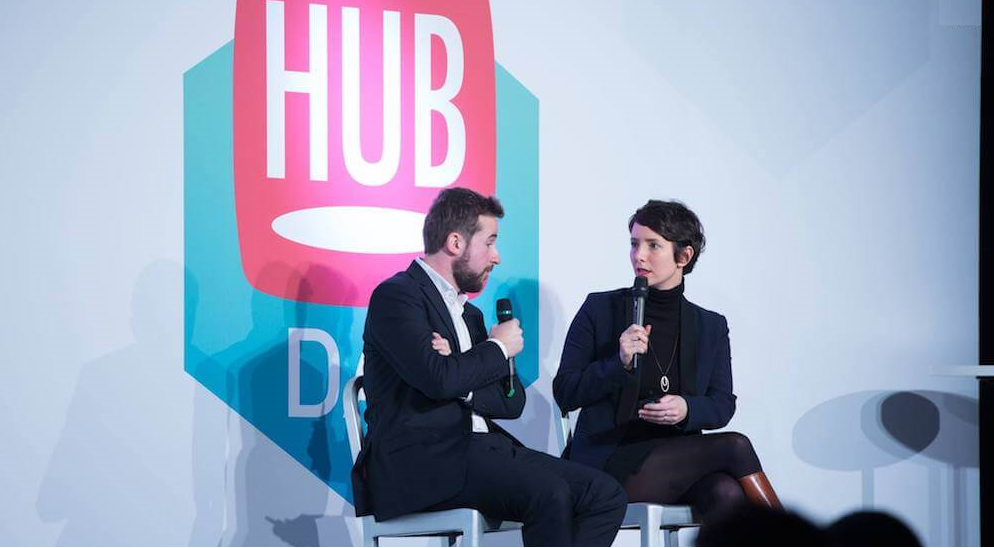 During this conference, 600 decision-makers (CMO, CDO, Digital Transformation Manager, e-commerce retailers, and pure players) will gather around 40 speakers to discuss trends, present the best innovations, practical application cases and share the best practices of their sectors. Store analytics, ibeacons & services, drive to a store, contactless payment, new distribution models, connected commerce, a point of sale digitalization and many other topics.
When: February 20
Where: Berlin, Germany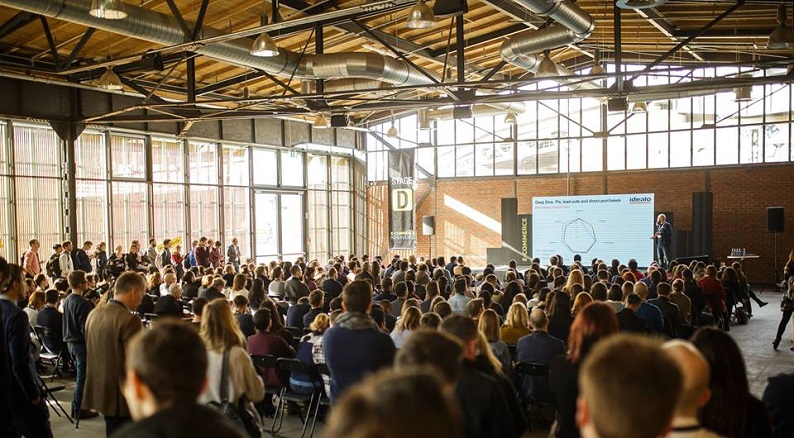 The E-Commerce Berlin Expo is Berlin's biggest annual e-commerce-focused event. In 2019 the EBE will take place for the fourth time after successful editions in 2016, 2017 and 2018. Within 3 years the EBE has established itself as one of Germany's leading e-commerce events. With more than 10000 visitors and 300 exhibitors. The event provides business opportunities for the entire e-commerce ecosystem: from merchants to platforms, hosting providers, fraud prevention solution providers, payment processors, and other online solution businesses.
March 2019
When: March 7-8
Where: Berlin, Germany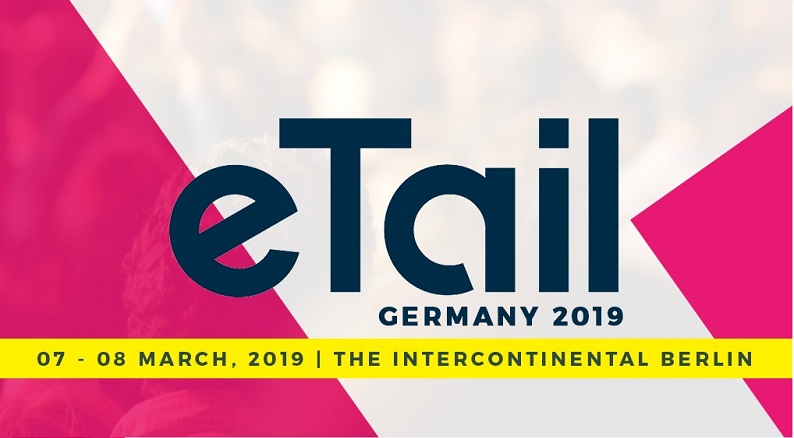 Last year eTail returned to Berlin with a bang and truly established itself as the definitive e-commerce gathering in Germany. With over 400 attendees from the biggest and most dynamic eCommerce players in Germany, eTail sold out of tickets and delivered on its promise of delivering the most senior and diverse audience of eCommerce directors in Germany. 2019 promises to be bigger and better with even more attendees, speakers and companies attending!
When: March 14
Where: Bussum, Netherlands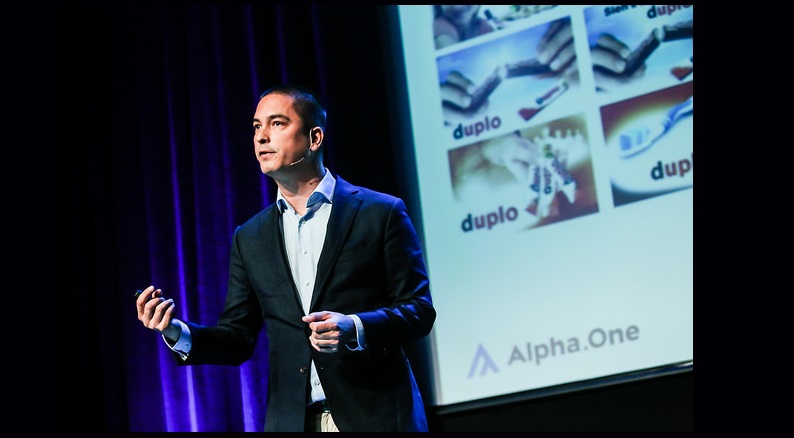 Emerce Retail is the conference on innovation in retail with expert sessions on retail topics such as organization, logistics, stock, delivery, pricing, assortment, mobile, CRM, marketing and technology.
When: March 15
Where: Riga, Latvia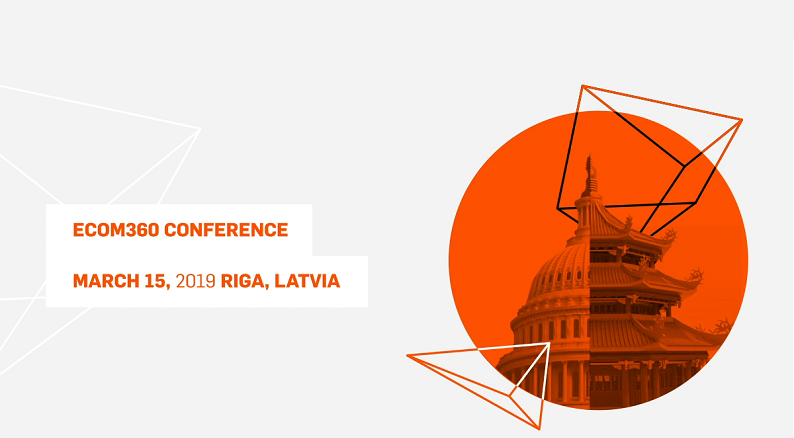 Learn from case studies presented by the leaders in global digital commerce, their challenges, approaches, solutions, and results. Networking events will help to connect to the like-minded participants coming from leadership positions in business, technology, and policymaking. Experience Riga – TOP 10 destination by TripAdvisor – the largest city in the Baltic offering a fascinating mix of Latvian culture, UNESCO heritage, and vibrant nightlife.
When: March 19-21
Where: Monaco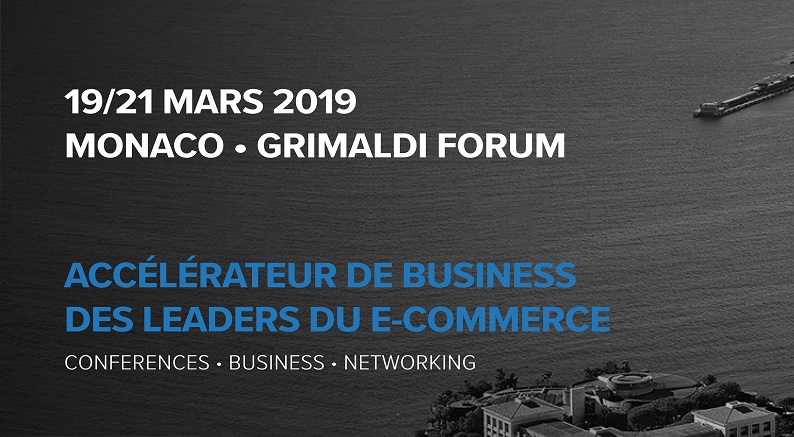 3 days of trends, business & networking. One to One Monaco is a real business accelerator and has set a benchmark for experts in the sector in just 8 years. The community of decision-makers who meet every year comes here for useful feedback, casual discussions, and inspiration for future innovations and trends.
When: March 19-20
Where: Cape Town, South Africa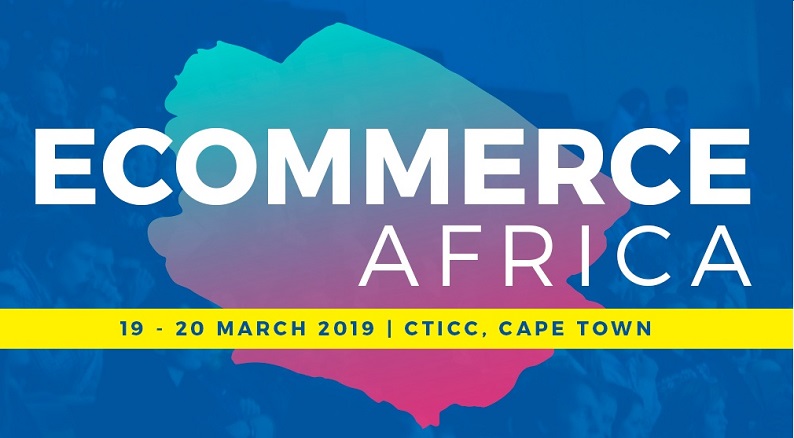 Join the movement and play your part in what has quickly evolved into the premier business platform for networking, collaboration and an unrivaled content sharing experience that is reflective of Africa's fast developing eCommerce ecosystem!
When: March 20-21
Where: San Francisco, California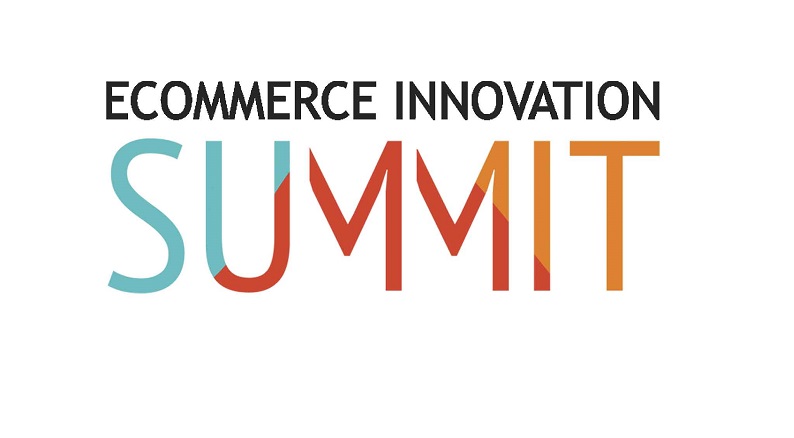 With the tagline "Optimizing your e-commerce strategy," the Innovation Summit is designed with online head honchos in mind – those making the decisions (both strategic and financial) that drive America's biggest online businesses forward. Sessions will cover topics like SEO, payments, branding, data science, content marketing, AI and more.
When: March 29
Where: Brussels, Belgium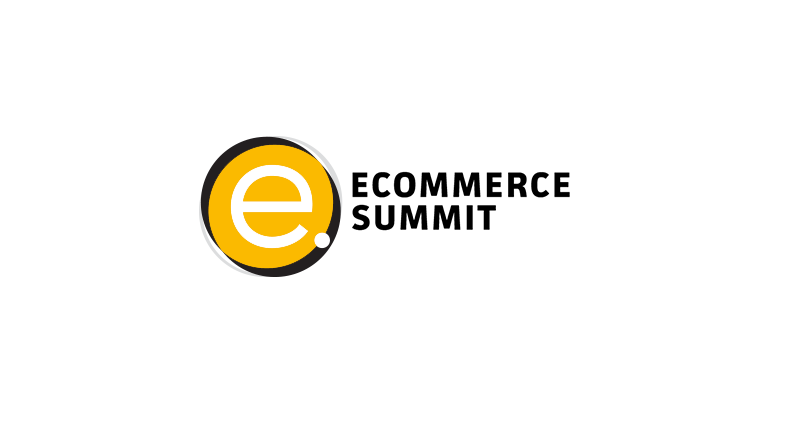 Technology evolves quickly and many brands are still not aware of the opportunities available to them in the digital age, and more precisely in the e-Commerce world. Interested in knowing more about the Development of e-Payment, Logistics Management, an omnichannel approach, augmented reality & AI or Brand Loyalty through personalization for example? The 6th Edition of the e-Commerce Summit will bring answers to those questions thanks to the expertise of 24 speakers and more than 350 attendees.
April 2019
When: April 3-4
Where: Birmingham, United Kingdom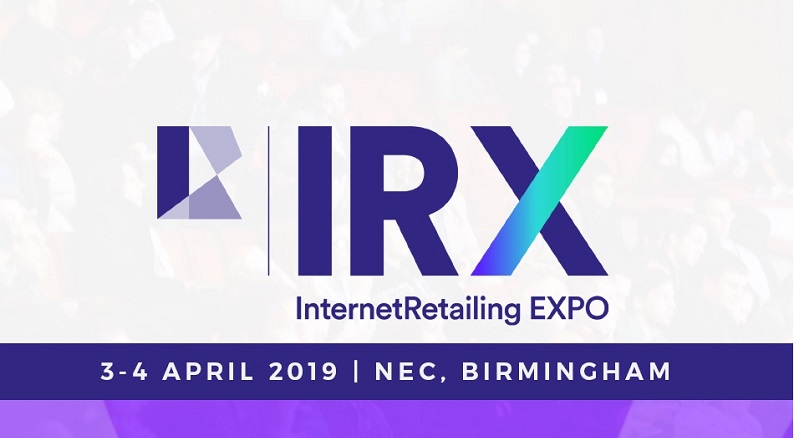 Having good relationships with many of the leading retailers from Europe and abroad makes it possible for organizers to deliver the best events year after year. They work in partnership with the leading InternetRetailing and eDelivery Magazine; written by the experts in retail, technology, supply chain, and logistics and provides the latest insights and knowledge on developments in internet retailing.
When: April 25-26
Where: The Hague, The Netherlands
European Payment Summit is a two-day event that features key developments in the payments/transaction space combined with key sessions on Open Banking, the latest developments in the regulatory landscape and advances in technology.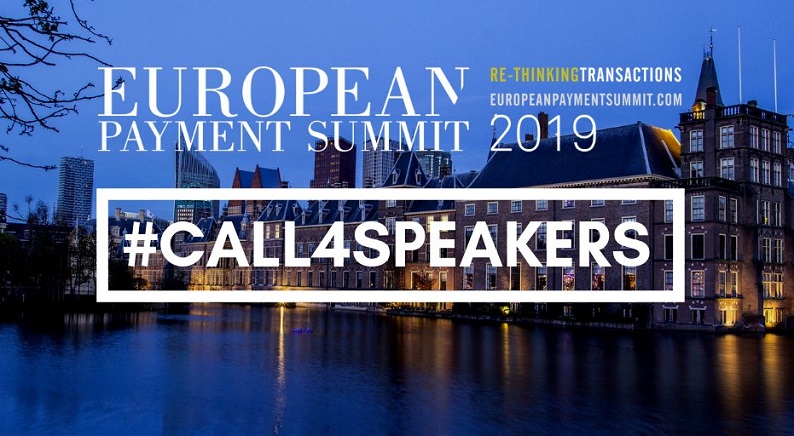 May 2019
When: May 1-2
Where: London, UK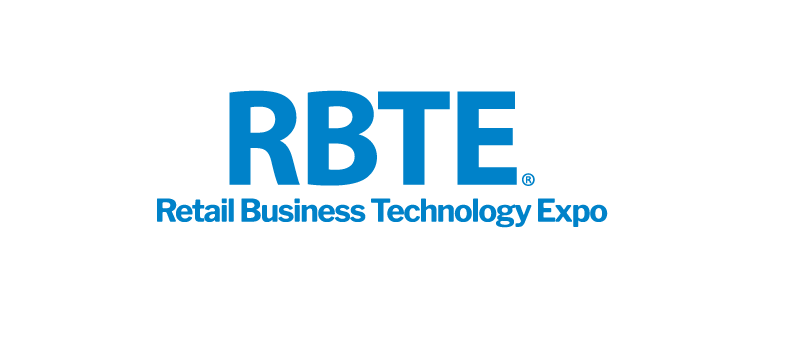 RetailEXPO is the all-encompassing event that brings the challenges and opportunities of the transformation of retail into focus. Showcasing the full range of technology and design solutions, it is the definitive place for the retail community to meet face-to-face, find new ideas, source new products and services, and to keep up with trends, at pace.
When: May 7-9
Where: Toronto, Canada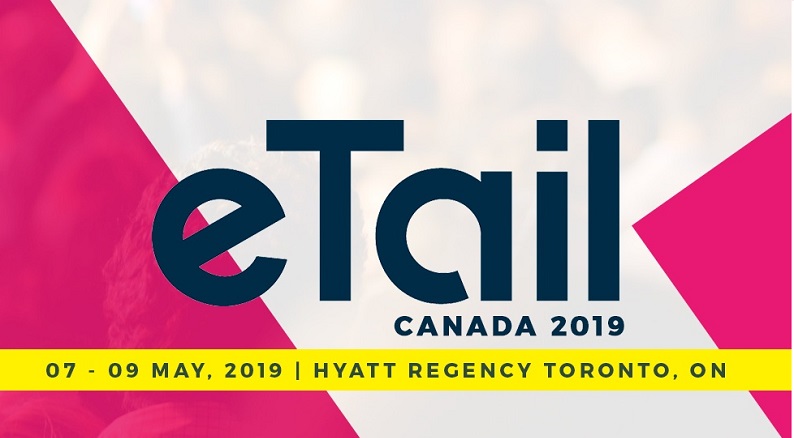 eTail is where the top minds in a retail meet, collaborate and learn about what's disrupting the industry today and what'll change tomorrow. Designed to build your business and your profit, we cut out the fluff and provide you with content from retail innovators in the trenches.
When: May 14-16
Where: Amsterdam, Netherlands
 
The World Retail Congress brings together the leaders of today's global retail industry – from domestic and international powerhouses to game-changing start-ups and disruptors. This brings together over 170 of some of the brightest minds inside retail and out, including those from economics, academia, politics, and NGOs.
June 2019
When: June 18-19
Where: London, United Kingdom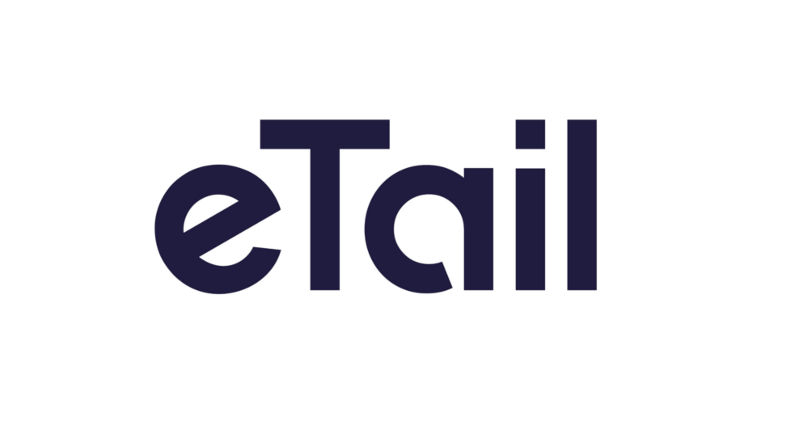 eTail is where the top minds in a retail meet, collaborate and learn about what's disrupting the industry today and what'll change tomorrow. Designed to build your business and your profit, we cut out the fluff and provide you with content from retail innovators in the trenches.
When: June 25-28
Where: Chicago, IL, United States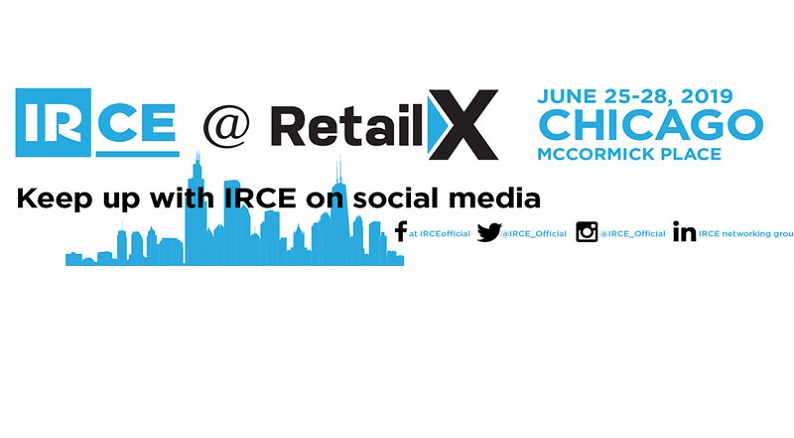 IRCE's conference offers strategic educational sessions on the topics that matter to you most. With over 130 sessions covering various topics and trends, your needs are met at IRCE. The exhibit hall at IRCE features nearly 600 top solution and technology vendors, ready to help your business succeed in every facet.
When: June 26
Where: Amsterdam, Netherlands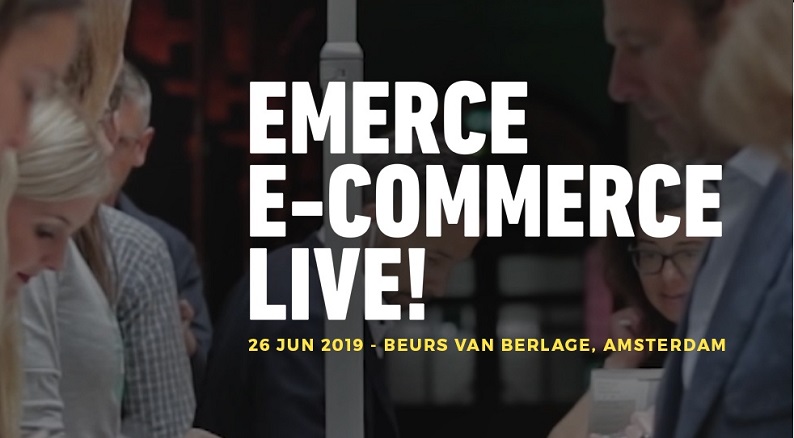 E-commerce Live! is the most innovative and leading e-commerce event in the Netherlands for e-commerce professionals and decision-makers. A continuous program of more than 100 sessions, round tables, panels, pitches, experts and demos, a valuable inspiration and networking event. A program entirely about the latest developments and best practices in the logistics of e-commerce.
July 2019
When: July 9
Where: London, United Kingdom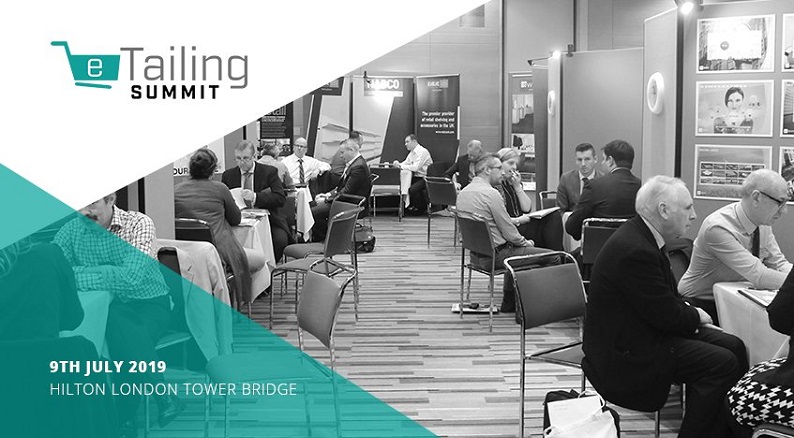 The eTailing Summit is specifically designed for e-commerce and digital managers from online retailers to find inspirational ideas and gain up to date knowledge from leading solution providers.
When: July 31-Aug 1
Where: New York City, NY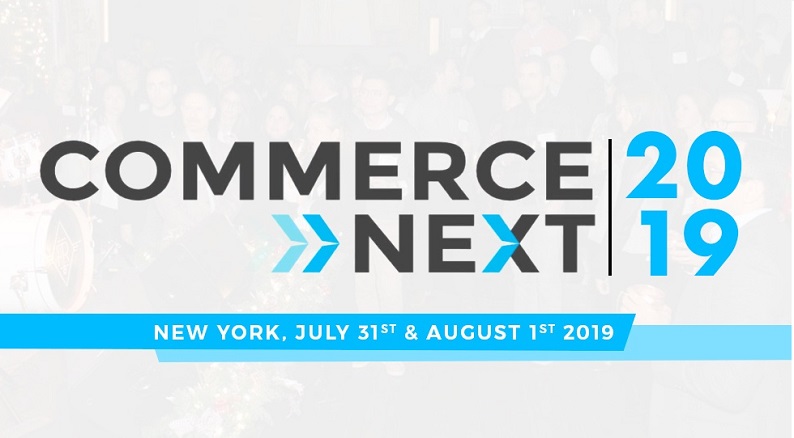 CommerceNext is the retail and e-commerce conference for marketers. The two-day event in NYC brings together top-tier retail and e-commerce brands to share, learn and evolve their customer acquisition strategy.
September 2019
When: September 16 – 18, 2019
Where: Rancho Bernardo Inn, San Diego, CA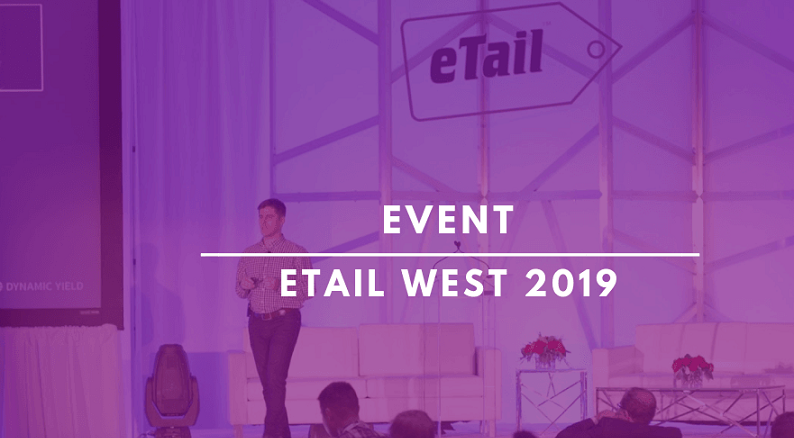 eTail Connect was launched to provide retailers with high-level networking with other retailers and pre-qualified meetings with solution providers, this is a high-profile, niche gathering separate from our eTail conferences.
Attendance is invitation-only and is strictly limited to 65 of North America's most influential and innovative online and multi-channel retail executives.
When: September 24-26
Where: Paris, France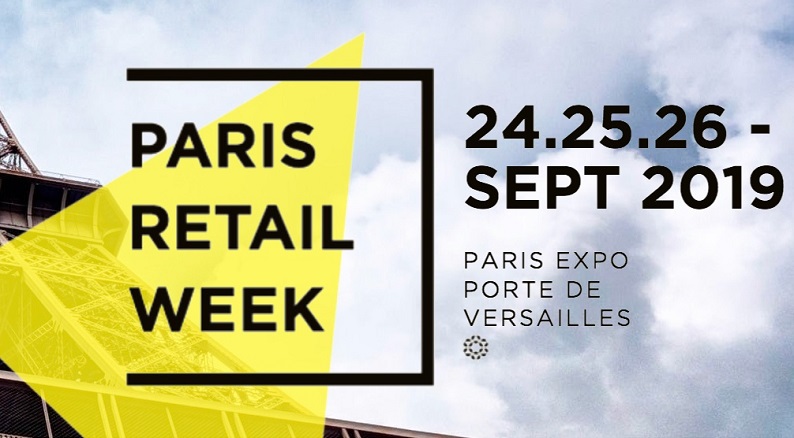 Paris Retail Week is open to all retail and e-commerce professionals. 800 participating companies representing the entire offer of the online and offline commerce.
When: September 25-26
Where: London, UK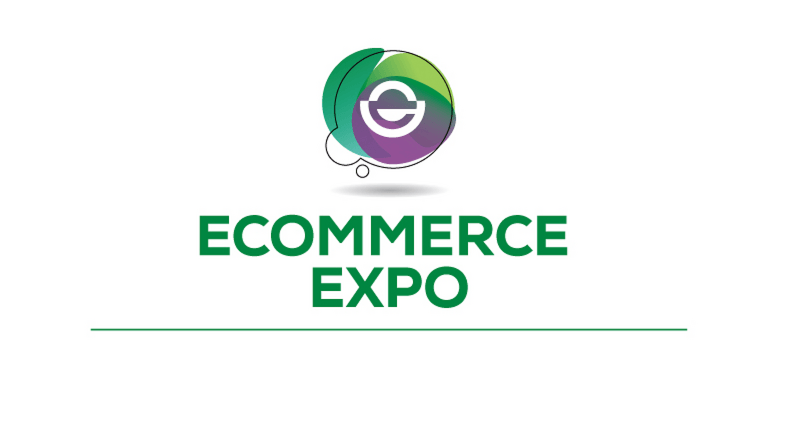 Over 100 sessions across 12  scene across 2 days. The team has worked hard to deliver a world-class line up of speakers as well as in-depth speaker interviews and insights into what makes these industry leaders get out of bed each morning!
October 2019
When: October 8-9
Where: London, UK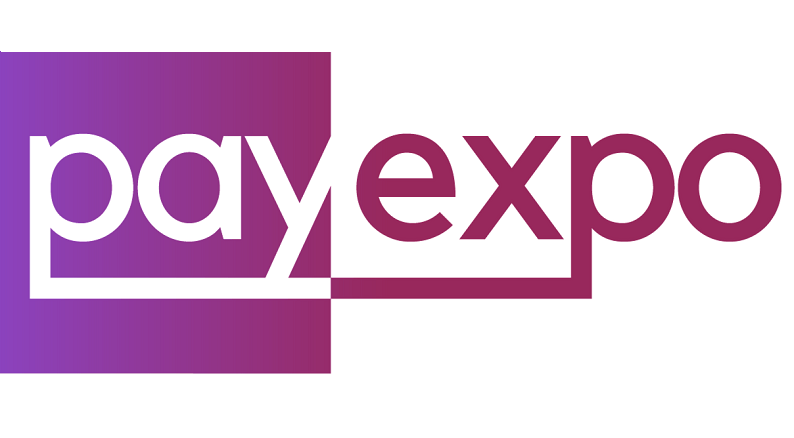 Returning for its seventh year on 8-9 October 2019 in London, PayExpo was the best place to share knowledge and rub shoulders with the disruptors and innovators driving change in payments. As the UK's largest payments event, PayExpo is essential for anyone involved and interested in making payments faster, easier and more secure.
When: October 9-11
Where: Las Vegas, United States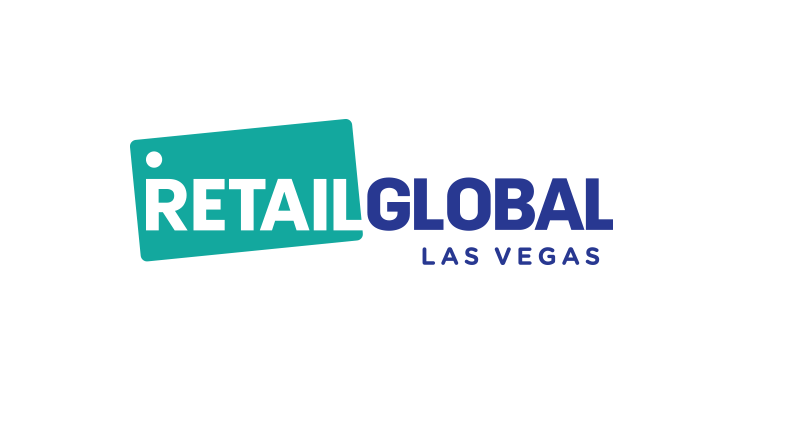 Access to 100+ local and global industry experts. Unparalleled networking opportunities. Focused on real solutions for retailers.
When: October 23
Where: Copenhagen, Denmark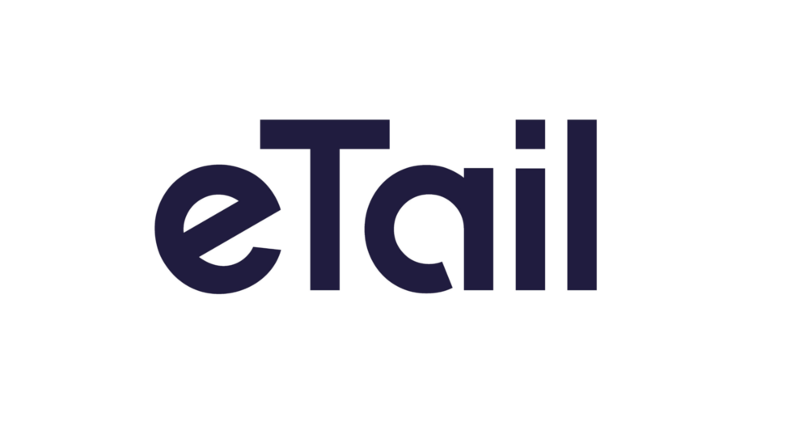 eTail brings together over 350 Senior Directors from the largest online retailers in Scandinavia, to discuss and share solutions to the key challenges they face. Unlike every other retail conference, eTail is focussed on small group learning activities so that you can make connections in an intimate setting.
If you choose payment gateway for your e-commerce business or if you organize an event and want to effectively sell tickets in all modern online channels: the site, instant messengers and social networks, with Tap2Pay it is easy to start selling and accepting payment. Find out more