Tap2Pay company prepared the e-commerce technologies-2018 overview. If you want to improve the user's experience and sell more, start using it now.
1. Voice recognition systems.
Saying a few words is easier than writing a search query. Information about a product that available to the search system should be optimized for it.
MORE THAN 50% OF ALL SEARCHING REQUESTS BY 2020 WILL BE DONE USING IMAGE AND VOICE.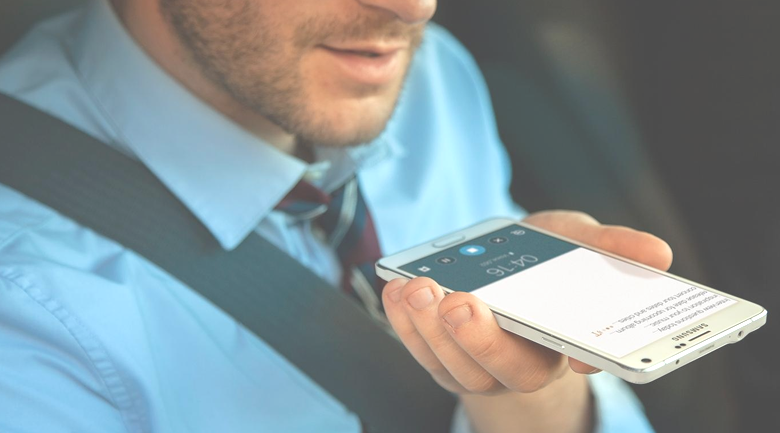 2. Messengers
The voice assistants spread is not so fast yet, but the number of smartphones and instant messengers users is growing exponentially. According to Statista,
ONLY FB MESSENGER USERS TODAY ARE MORE THAN 1.3 BILLION.
THE NUMBER OF CHATS BETWEEN USERS AND BUSINESSES ON THE AVERAGE IS MORE THAN 8 BILLION MONTHLY.
People are used to communicate through messengers. And the number of purchases is increasing through this channel. A chat-bot based on AI (artificial intelligence) or a person can respond to messages. People interact with a mobile phone on the average 50 times a day. Text messages exchange – communication number 1 in the world. According to Statista,
FOR 26% OF USERS THE LONG ORDERING PROCESS IS A CRITICAL PROBLEM FOR WHICH THEY DON'T COMPLETE THE PURCHASE.
What do customers want?
"I just want to write my request to the company, for example, the time of departure and where I want to fly, and immediately receive the most interesting tickets and hotels recommendations. Why can't I write to the bank and they will pay my bill? Why can't I write to the pizza delivery?
I don't want to download the application and I hate calling back to the operator and waiting for a response. "- these are typical young customers requests to companies.
3. Augmented Reality, AR
According to the research of home products brands, customers buy 11 times more using the AR-application. For example, the IKEA Place app is popular. Thanks to AR you can see how different things in the interior will look or you can choose clothes and other categories of goods.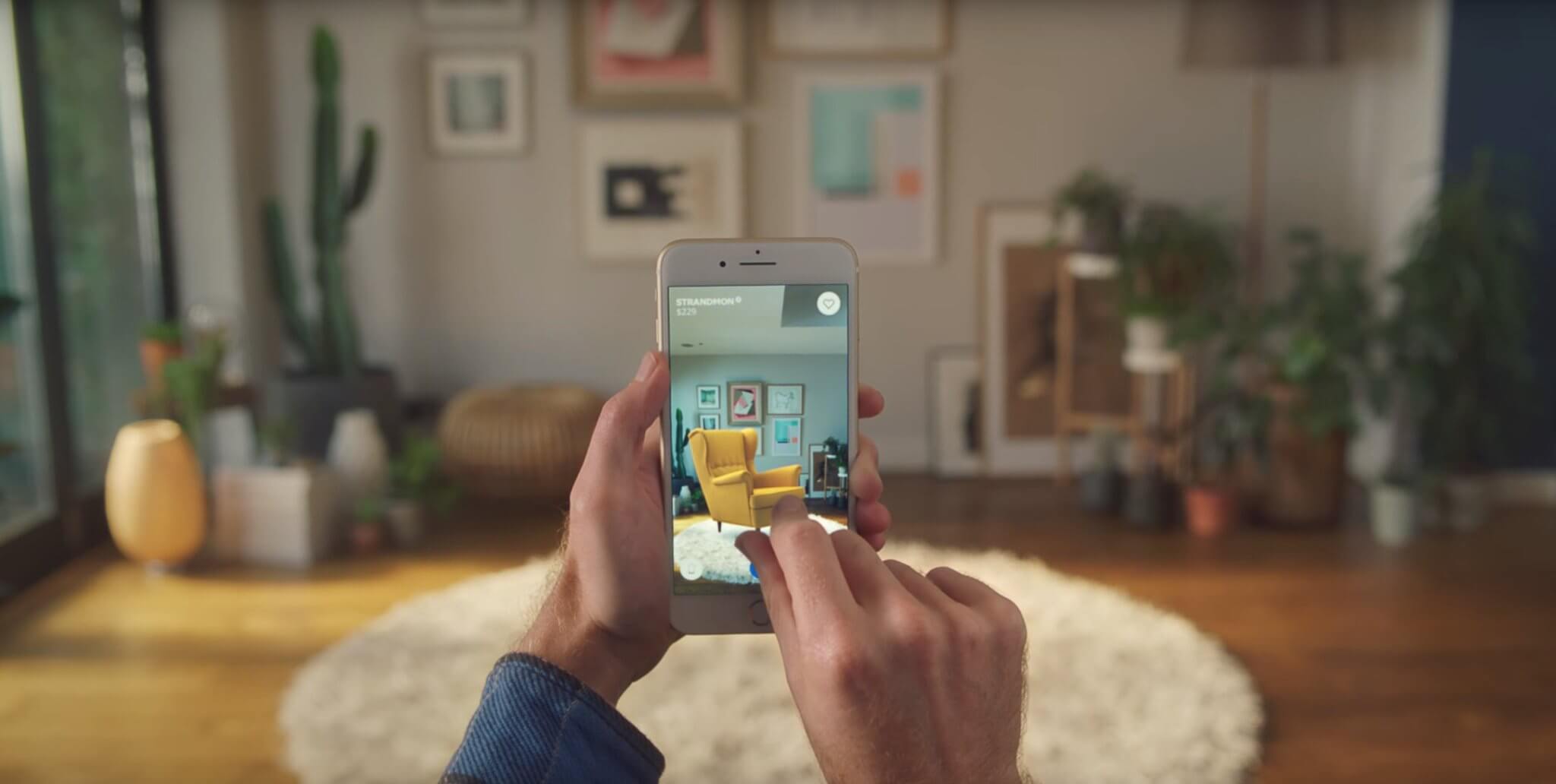 4. Routine purchases automation
Daily use goods that quickly end need to automatic replenish – milk, light bulbs, batteries, printer paper, coffee, water.
To solve the problem, you need to give a user the opportunity to order the goods in one click at a time when he thought about it.
When developing new solutions, remember:
70% OF PURCHASES IN E-COMMERCE WILL BE ORDERED AND PAID USING MOBILE DEVICES BY THE END OF 2018th YEAR
5. Omni-channel
For buyers it should be convenient to choose, pay and receive goods in all available ways and immediately. Omni-channel technologies allow automating the client service based on CRM-systems, using chatbots, social networks, and instant messengers.
DEPTH OF VIEWING CONTENT IN MESSENGERS IS HUGE – UP TO 90%.
If you want to improve the user's experience and sell more, let's discuss it!