In this post, we'll discuss the top emerging e-commerce trends you should follow in 2019 to stay ahead of your competitors.
Mobile E-commerce Will Grow
Mobile e-commerce is about to get much faster and more fluid as progressive web apps blur lines between sites and apps. Mobile commerce will make up 45% of total e-commerce revenue (284 B) by 2020.
Smarter Payment Processing
According to the Baymard Institute, almost 70% of customers abandon their carts. 28% of cart abandonment occurs because of a long or complicated checkout process. In 2019 you will need to offer a smoother checkout process with an easy payment process that will provide increase conversion.
Additionally, 13% of shoppers will abandon their purchases if there's no local payment option. Tap2Pay help merchants compete in international markets by allowing their customers to pay in their native currencies and select different payment methods.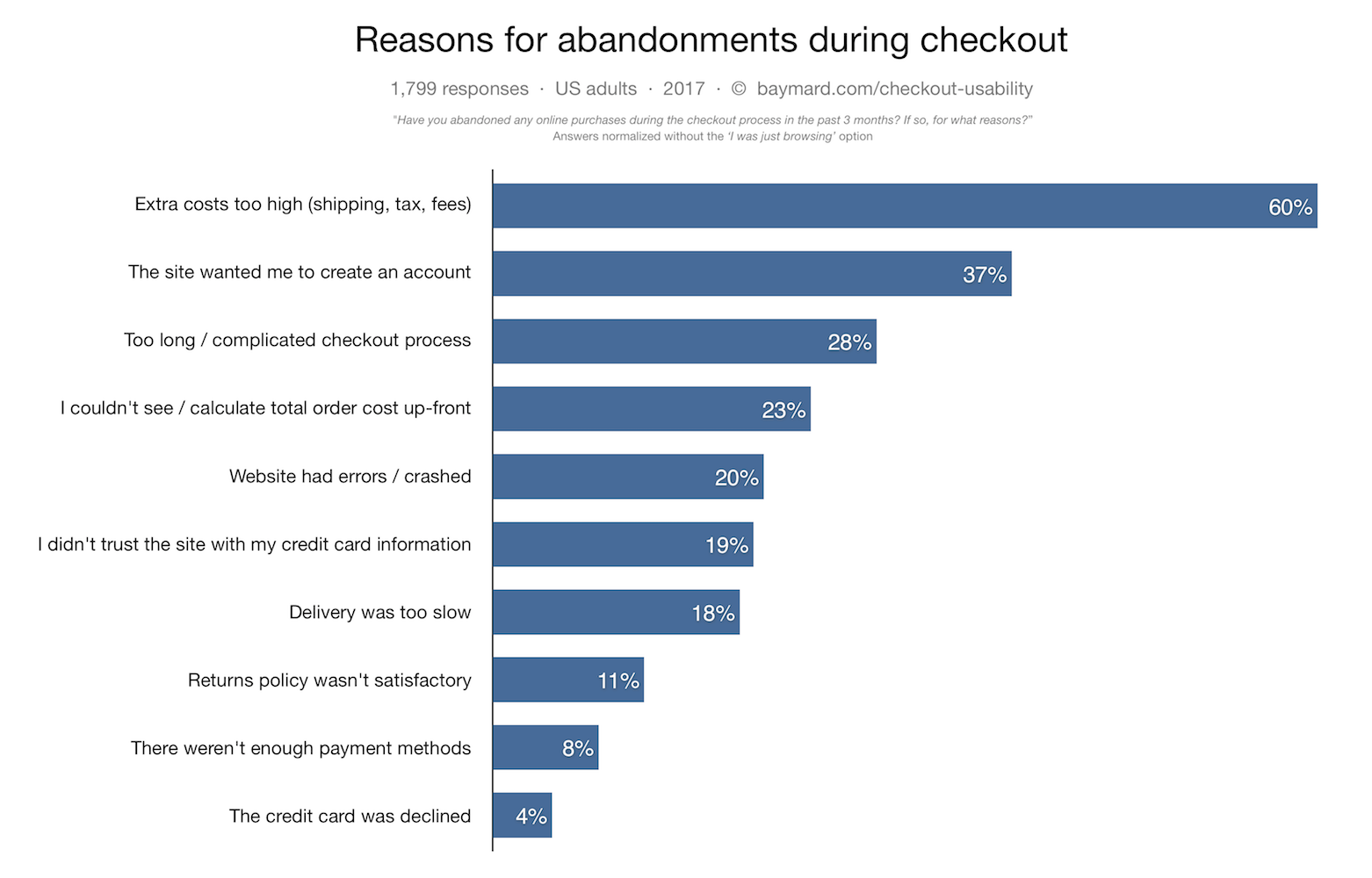 Multi-Channel Selling
Мulti-channel communications have 166% higher engagement than single-channel. Besides your own website, this could be on messengers, other online stores like Google shopping, Amazon, eBay, social media platforms like Facebook, Instagram, and Pinterest, which also you can sell direct and accept payments.
But now merchants have difficulty managing all of these channels. Tap2Pay process all orders in CRM. Sales analytics, customer data and purchasing story is shown in the merchant account. Try it for free.
Omni-Channel Personalization
We previously mentioned that omnichannel selling will become more popular in 2019. However, it's not enough to just be available on multiple channels.
According to Evergage study, 88% of marketers believe that their customers and prospects expect to get a personalized experience. But now the main challenge is personalized experience across all channels. So, we should expect to see more marketers focusing on omnichannel personalization in the coming years.
Social Media Gets Transactional
In the new e-commerce trends, social networks are not only traffic sources anymore. Now brands can sell their product and accept payments via Facebook, Snapchat, or Instagram easily with Tap2Pay. Close sales when customers are relaxing in a social media environment would be the most friendly way to sell a product.
The QR Code Back
No longer app-dependant, the QR code will fulfill its potential and help brands provide product information and even accept payments.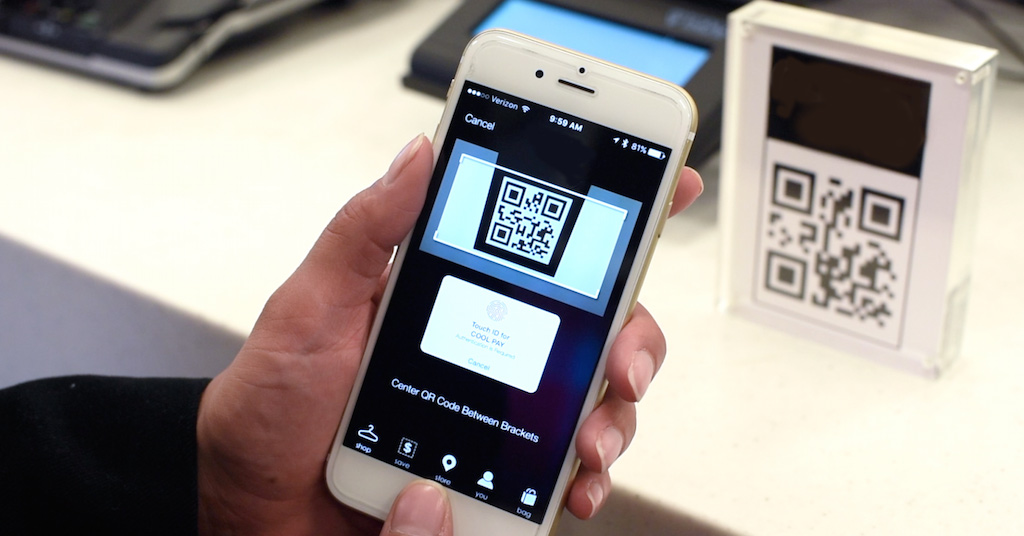 Subscriptions
Subscription based service is also the new model in modern e-commerce trends. Actually subscription is not the new concept in digital business, however, it is the new way in monetizing in the retail industry.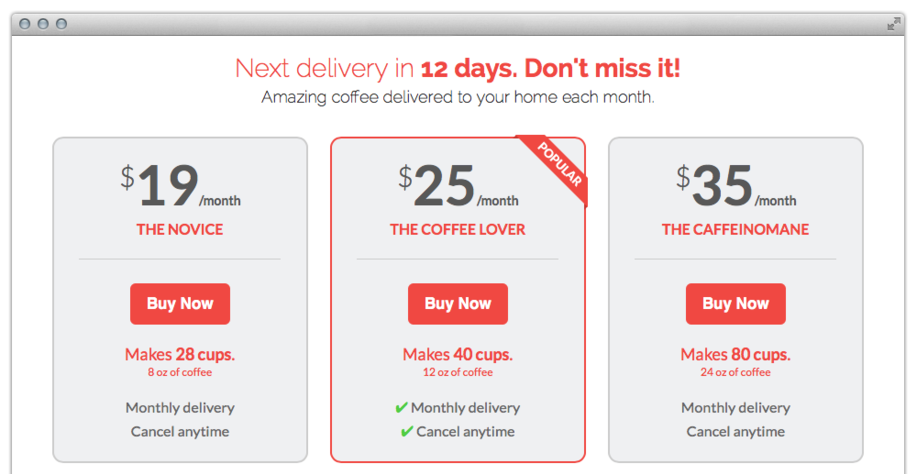 AI In Retail
31.7% of major companies already use AI to augment their customer service. Сhat bot assistants have become popular and continue to be in demand in 2019 The use of artificial intelligence through the application of 'chatbots' is just one way to drive the conversation in this next era of conversational commerce. AI will help retailers and merchants to create more and better product content, improve SEO and merchandising. 
Customer Service Automation
42% of retail customers continue to buy more after receiving good customer services, and 52% of unsatisfied customer stop to return to the stores. With more channels to sell product and support customers, technologies should be applied to replace manual customer support. Prediction for e-commerce in 2020 is there will be 85% of customer interactions conducted without a human.
SaaS eCommerce Platforms
SaaS e-commerce platforms will continue being first choice growth-conscious brands. SaaS eCommerce brands will continue to hone their products and add new features. New channels are emerging, the landscape is changing and so the benefits of a SaaS eCommerce model have never been more alluring.
If you select a payment system for your e-commerce business for accepting online payments over the world by card or PayPal, a national payment system try Tap2Pay for free.