The Tap2Pay team won the Visa's Everywhere Initiative in Russia.
More than 190 teams applied for the competition in three categories:
Contextualize services

The acceptance cards development by small and medium businesses

E-commerce
40 of all applications were selected to the semi-final and 10 were invited to the final.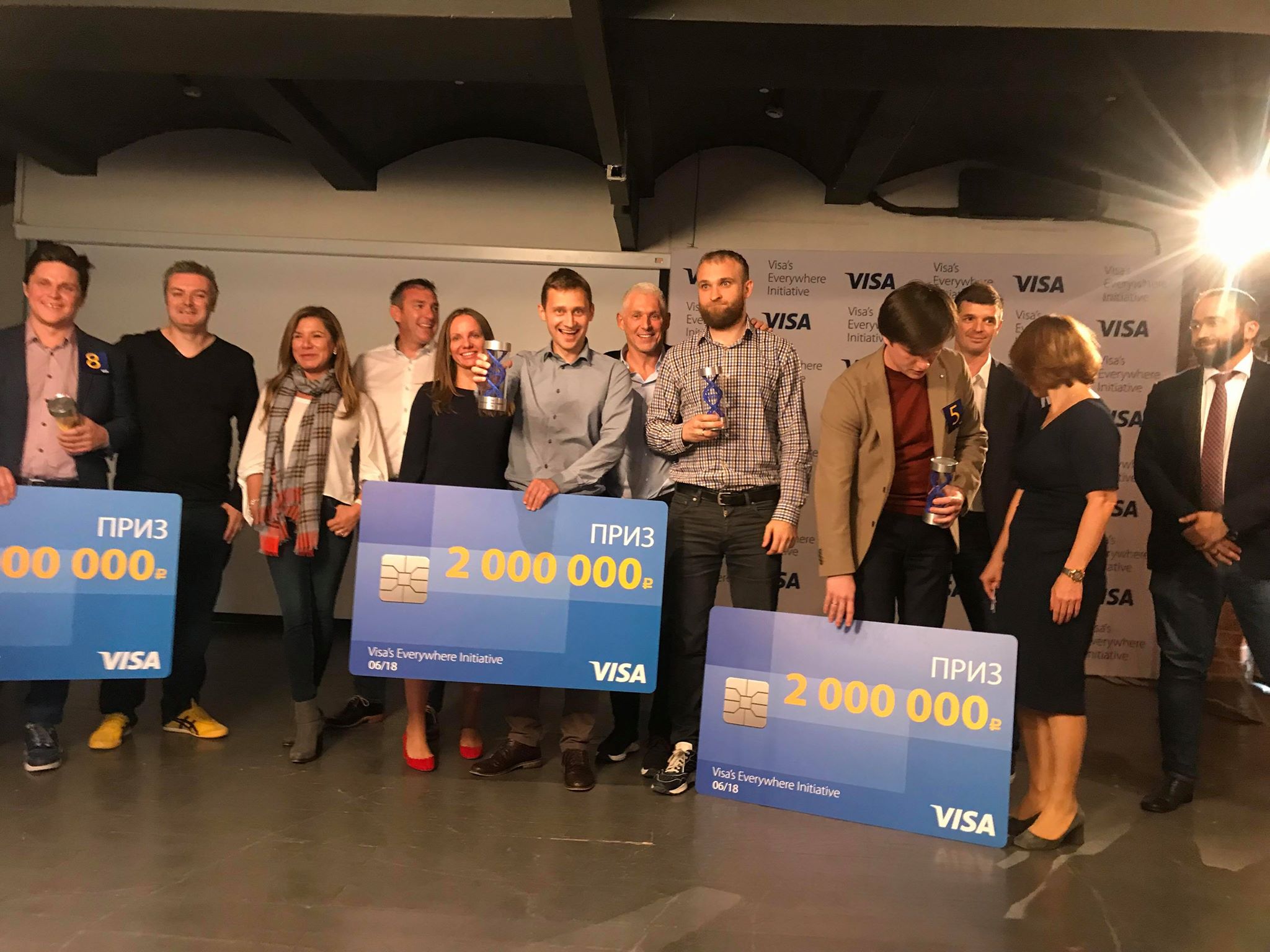 We apply to the "E-commerce" category because developed the solution that creates an ideal customer experience and helps to accept online payments in two clicks in all channels: instant messengers, social networks, on the merchant's website.
Tap2Pay allows the business to easily activate acquiring and sell online with high conversion in all channels without paperwork and long waiting. And for the customer, it provides a seamless and secure payment experience in two clicks. He does not need to install or download anything, Tap2Pay works in Facebook Messenger, Viber, Telegram.
It was very interesting for us to talk and get feedback from the financial market experts, banks, financial services in Russia. Participation in Visa competition was the perfect opportunity for this. On May 22 the semi-finalists presented projects in Moscow. from 20 juries selected 10 finalists. So we are in the final.
For two weeks teams with mentors from Visa, Qiwi, Tinkoff Bank was preparing for the final performances, working on improving usability, business model, presentation skills.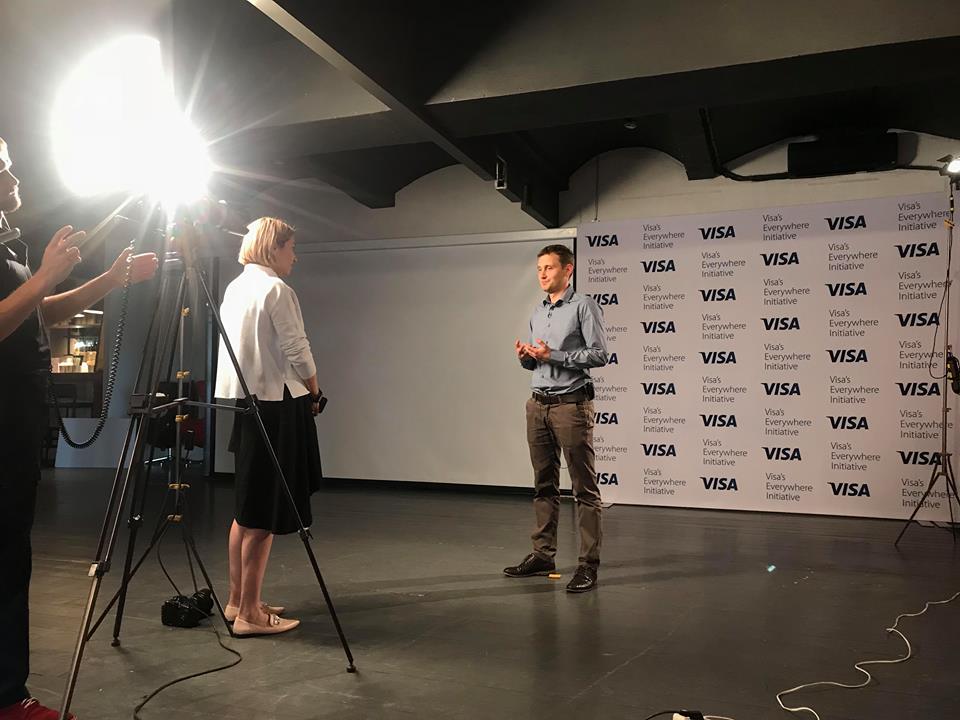 For us, victory is not only a grant.
First of all, it's the possibility of cooperation, the opportunity to communicate with representatives of business, banks, payment services, understand existing insights and propose solutions.
In the near future, Visa will invite us to our office to discuss the next steps. The main idea of this event was the importance of cooperation.
An important role in winning is the ability to understand Visa's needs, and clearly describe the value that you can bring to the company and the market in general. Summarizing the results of the contest, the jury also talked about the importance of being assertive, bold, creative.
Dare, participate and win!