Hey guys,
Hope you all enjoyed the weekend and had some time to recharge your batteries for the upcoming week.
We, at Tap2Pay, have been working tirelessly towards Rietumu FinTech Challenge 2017 which will be held tomorrow, April 26 in Riga and in which we have been announced as finalists.
We are super excited because this competition, among others we have participated in, revolves around the benefits a startup can give to the business sector as well as the private one.
Tap2Pay and the Merchant
By harnessing mobile messengers, we are able to not only convert more prospects for a client and give the end user a known and fond of user experience based on one the user already knows, but also reduce retention costs as less users are likely to abandon their cart once they reach "checkout".
The change we make is simplifying the sales process, asking way less questions than needed as most information is given freely via the app such as the person's name, phone number and email address. All a merchant has to do is ask for the address and credit card number and the process is complete.
It's that easy, we are here to simplify the check-out process and show the business owners that they can make much more from their Facebook page, Viber and even Telegram.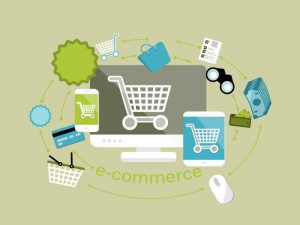 By reducing abandonment cart and overall retention costs, a merchant can not only convert 20%-50%, but also reduce retention costs by 10%-15% and SAVE wasted money, thus converting between 30%-65% more prospects each month as the need for retargeting on Facebook, Adwords, as well as triggered emails is diminished exponentially.
Want to learn more? Leave us a message or try Tap2Pay out by messaging us here.
Contact us on Facebook, Twitter, Linkedin