We prepared some good examples of how to effectively use Tap2Pay that you can follow.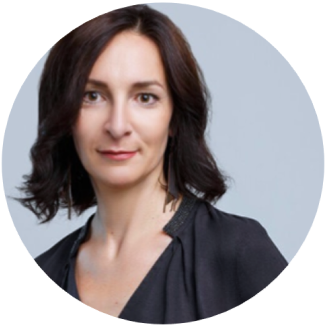 After consulting with the client, the manager of the online class sends a link for paying right in the messenger chat.
A customer clicks by the link, receives an invoice, fills in credit card details on the secure page and pays.
The manager can send notifications about the lesson's beginning and can communicate with a customer in real time.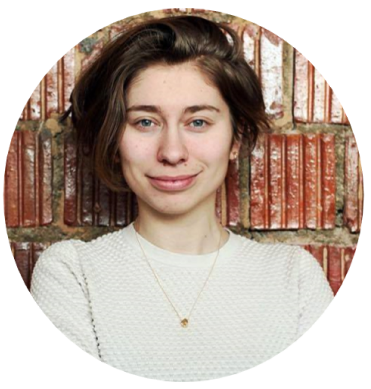 More than 1500 tickets were sold via Tap2Pay. Sales conversion was more than 40%.
The buying process with Tap2Pay is very smooth, a customer only needs:
to go to the site and select a ticket,
fill in the credit card details in the express check-out widget or select pay through messengers,
receive an invoice in chat and pay in two clicks,
the ticket is automatically sent to the client's mail.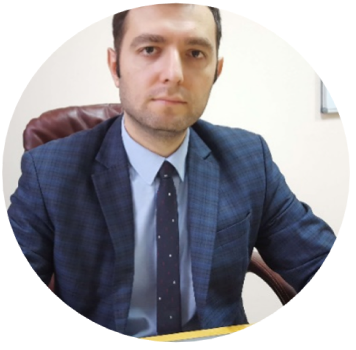 Denis is the Amplica hosting provider Founder.
Denis advises his business partners on Tap2Pay.
The Tap2Pay team estimated popularity among hosting providers and created a special plug-in for WHMCS Marketplace.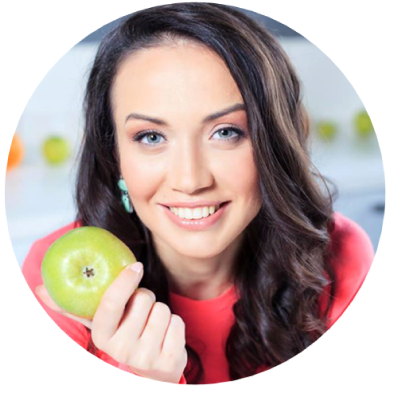 They use Tap2Pay not only on the website, they also integrated Tap2Pay with Facebook and Instagram posts and ads. After clicking on the post, a user receives an invoice in a chat and can easily pay it.
Tap2Pay opened a new sales channel and increased the sales conversion for Galina's business.
Our team wants you to achieve your sales goals with Tap2Pay!