In this article, we will share our experience of how Tap2Pay implemented pilots with the largest banks and financial institutions such as MTS Bank, MCX in Poland, SIBS in Portugal.
What you need to be noticed by corporations and invited to participate in the pilot
Participation in a corporate Acceleration Program is the easiest way to start working with large corporations. To do this, you need:
Register a legal entity and be ready to confirm your intellectual property rights

Distribute information about your product on relevant platforms such as F6S, Angel.co, Crunchbase, etc.

Monitor programs on corporate accelerators websites: IIDF, PlugAndPlay, Startupbootcamp, Alchemist, Techstars, 500Startups, etc.

Participate in startup contests: Visa Everywhere Initiative, Start Path Mastercard, etc.

Set up networking: don't hesitate to tell about your product and show your product

Develop a company blog: video, content, use cases

Create personalized offers based on the business customers needs, create presentations

Сlassify program requests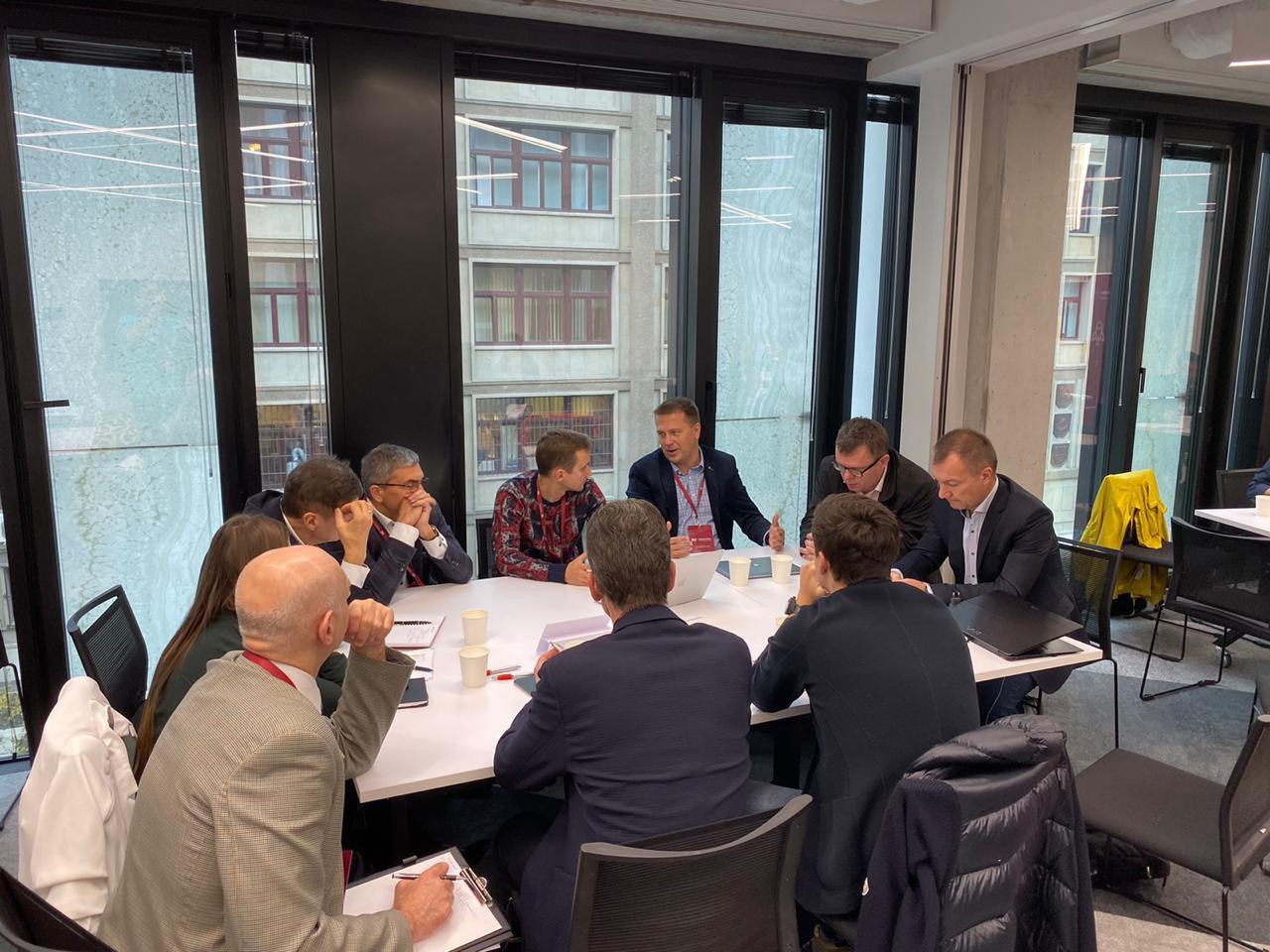 Criteria for choosing corporate programs for participation
To decide to participate in the program, answer the questions:
Paid pilot or not?

How much involvement is required?

Will they be able to use the product and scale it after the pilot?

What is the potential post-pilot benefit for all sides?

Are the roadmap and deadline clear?
What you need for effective pilot implementation:
A great pitch and presentation

A separate employee who will be able to communicate a lot and draw up documents

A clear list of tasks during the pilot

Good contact with a business customer

Agreed roadmap with agreed risks

A signed contract for the pilot implementation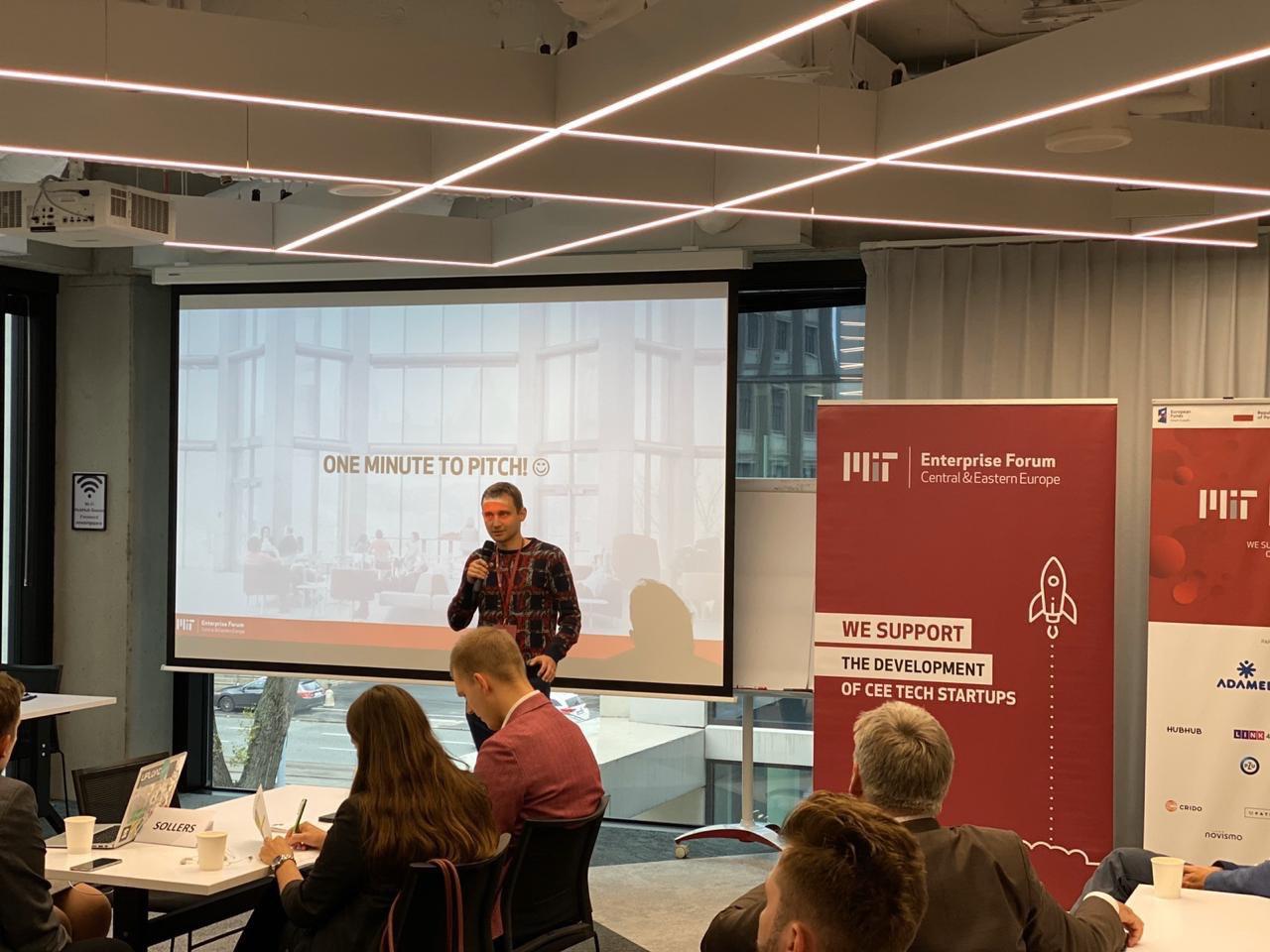 What else can you expect?
The pilot may take longer than 3 months and continue after the official three-month part of the acceleration program.
Be prepared to justify the pilot's costs. If you need more money than you were offered, you must have a clear understanding of why you need it and how it will pay off.
Consider the specifics of the sphere you will work in. In our case, this is the banking sphere where you are waiting for approvals with the information security department, restrictions on working with data, and other pitfalls.
To cooperate with Tap2Pay, please email us [email protected]. To activate payments, register by the link, and click the Activate button.