Christmas just around the corner, but for you, as an e-commerce brand, your focus is reaching as many sales as possible. How to reach this?
1. Christmas Specific Campaigns
Christmas can be an emotional time for everyone. Use emotions and the festive feeling to inform and guide your Christmas campaigns. When you're running Christmas campaigns, don't just focus on the discounts, create a special mood. When you play on the heartstrings like this, you're bound to get a reaction.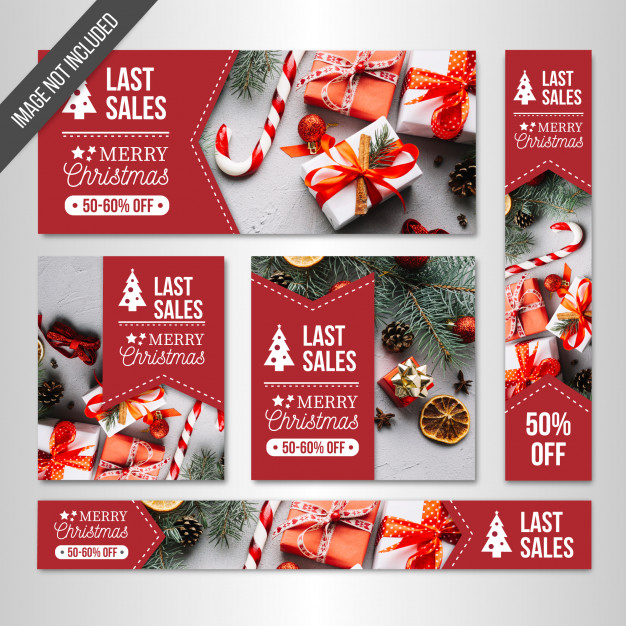 2. Personalization and  push notifications
Learn a user's purchase history. That rich customer data you've been collecting can help you trigger effective push notifications sent when individual users are most likely to be receptive and in channels that customers prefer, for example in messengers. Rationalization increases Push Notification conversions by a whopping 300%.
In Tap2Pay account you can analyze all purchasing history and send a personalized notification with special Christmas offers not only via traditions channels such email or SMS but via channels that prefer your clients – messengers.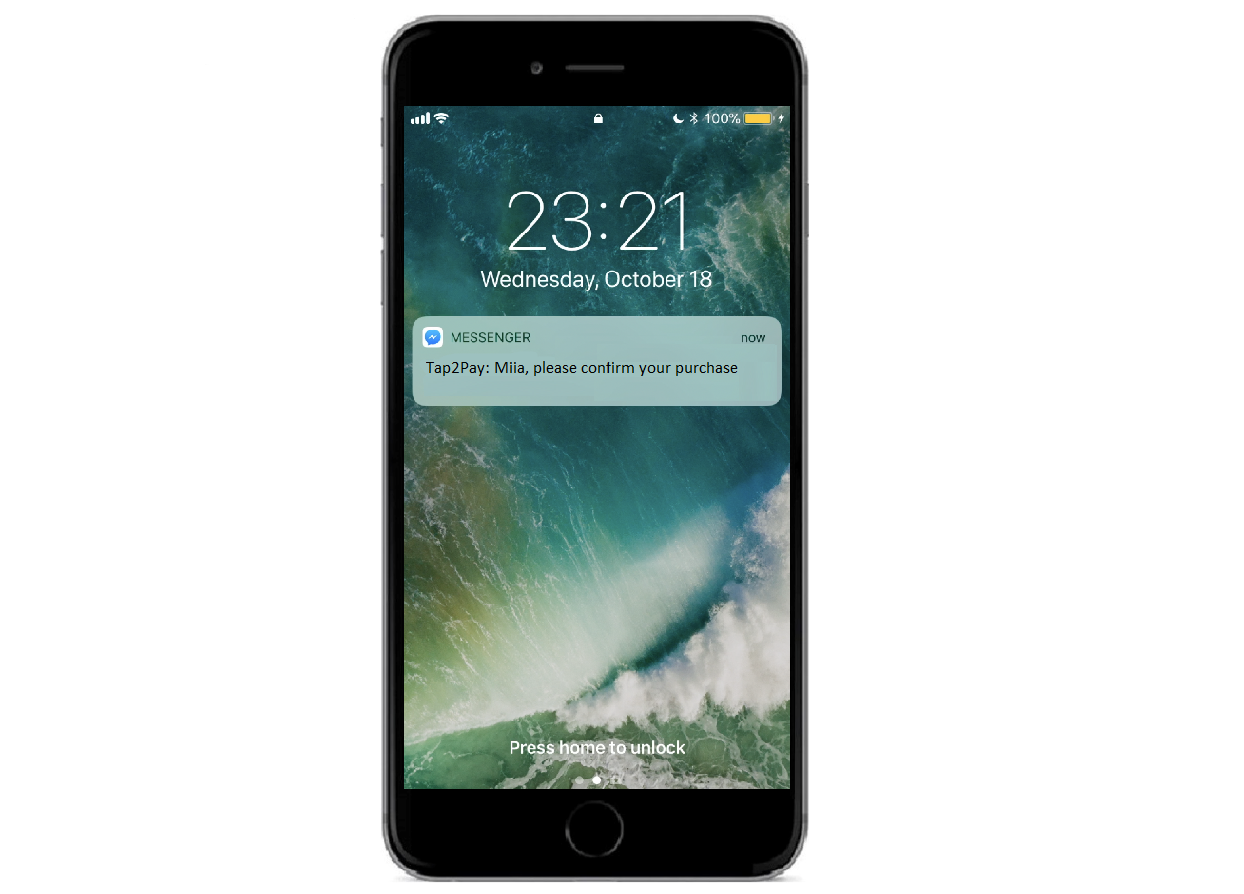 3. Leverage New Sales Channels
Conversational format and more personal way to connect with your users via messengers has helped many brands secure more sales. It provides a much better conversion rate. Using Messenger you'll get some incredible engagement numbers that email.

4. Social Commerce campaigns
Social commerce else is one of the new channels you should be leveraging. People see goods on social media, click the Buy button and an automatically receive an invoice in messengers chat write an e-mail, shipping address, fill credit card detail on secure processing page and complete their purchase without leaving the social media. This simple buying process in a few clicks can help to increase the conversion rate by 56% than any other campaign and increase sales by 153%.
You can boost your social commerce sales today by creating a free Tap2Pay account.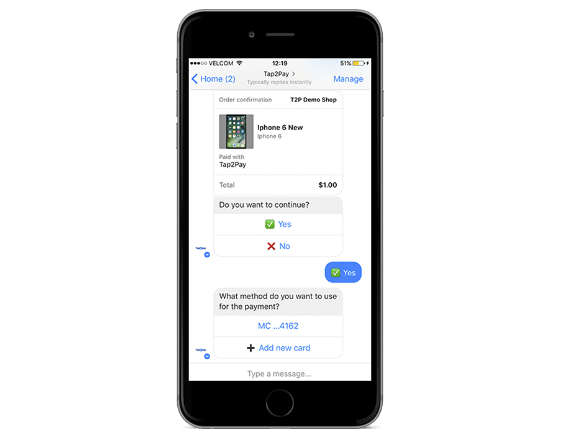 5. Understand Purchase Behaviours
Truth is, the week just before Christmas is where gift searches peak and panic buying is at it's height. Make sure you're leveraging those last-minute buyers to make some last minute sales. With Tap2Pay, you can stimulate spontaneous purchases instantly in those channels where your customers are: social networks, e-mail campaigns, instant messengers.
6. Digital gift cards
Digital gift cards are popular with the convenience seeker and last- minute shoppers. However many retailers are still missing the opportunity by not displaying this easy option prominently on their site, social media, not incorporating it in holiday shopping marketing campaigns or making gift cards more personalized. Making gift cards holiday-friendly, you can attract a lot of last-minute struggles.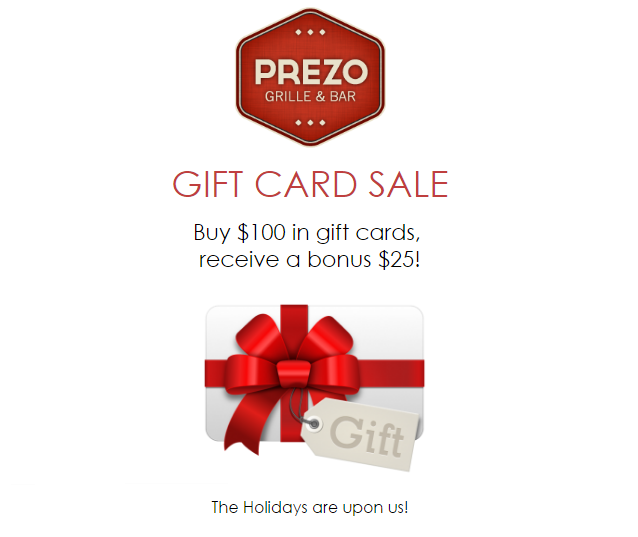 7.  Bundle items
During the Christmas season, when shoppers are tasked with finding gifts for everyone on their list, bundling could help to make their purchasing decisions easier and could result in bigger profits for you.
The benefit your customer sees is a 'bargain'. Products bundled together increase the perceived value of the items. This effect multiplies when bundled items are discounted. This increases your average cart spend as well as your conversion rate.
And of course, don't forget 'after' Christmas
If you check the sales numbers on Christmas Day, you'll see that it's still a day to drive a huge number of sales. There is a blurry period between Christmas and when people go back to work in the new year. This is a time when people are usually happy and relaxing with their family – and passing their time on their mobile phone. Offer a 'Santa didn't get me what I wanted' flash sale and heavily discount any products that you'd like to move quickly. Double down on your most successful campaign categories, both in the advertising medium & marketing concept throughout the New Year. Take what you learned in the Christmas 2018 period, and focus your budget on your most profitable campaigns.