Tap2pay participated in the UK-Belarus Startup Roadshow in London, organized by the British Embassy in Minsk and Imaguru Startup Hub for the best Belarusian start-ups.
We spent 3 days in London meeting fintech community, investors, potential clients and want to share with you the impressions about fintech and startup ecosystem here.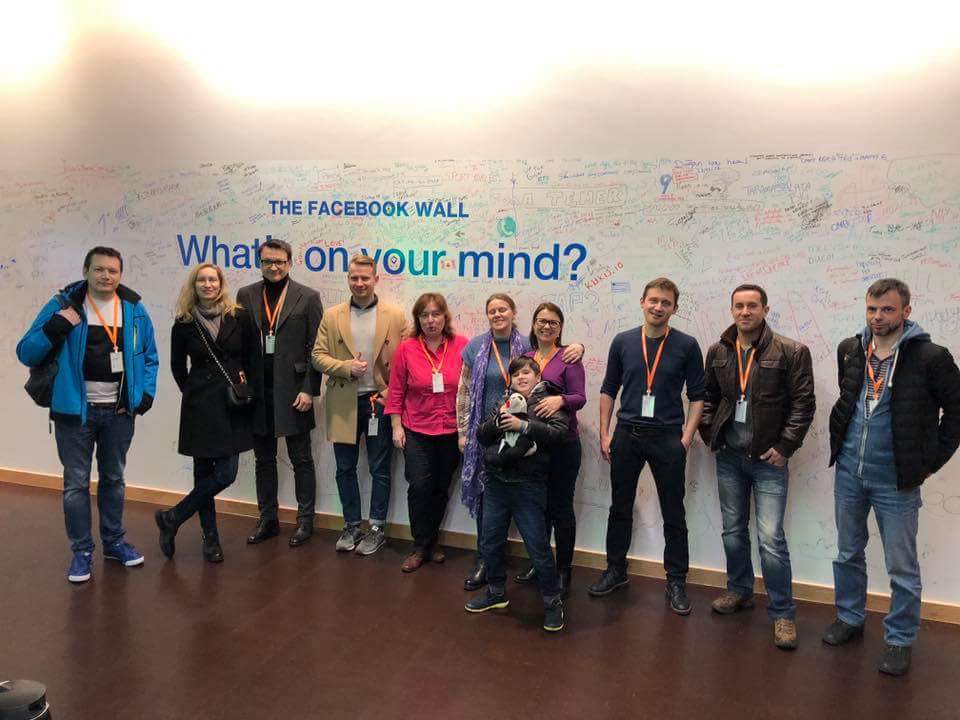 London is the European start-up capital by the number of successful start-ups and amount of investment. All instruments of English law operate there with proven mechanisms in management, an attraction of investments etc. The tax system is predictable and well thought out, but complicated. It will be difficult without lawyers. The rate of corporation tax in the UK is 19%. This rate is currently scheduled to reduce to 17% from 1 April 2020.
If the European market is the main for you, London is a better place for your startup.
If you have questions about company registration, taxation, immigration policy, a signing of an investment agreement, London & Partners can help you.
London is one of the world's leading technology hubs, offering your business the fastest route to growth.
 
The main events for startups in London are: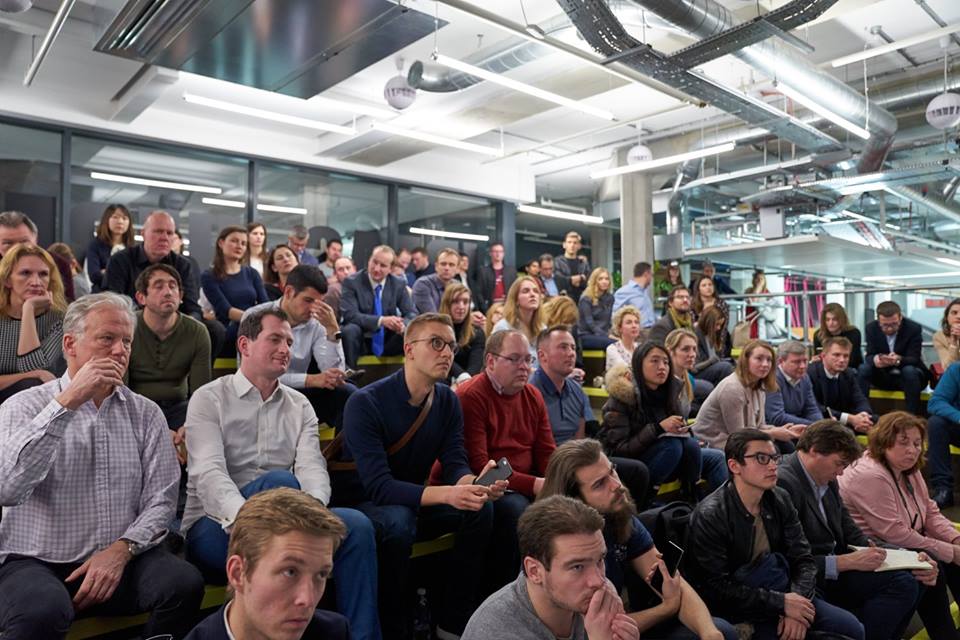 The main accelerators for FinTech startups in London:
StartupBootcamp Fintech London – located not only in London but around the world. 
Fintech Innovation Lab managed by Accenture
Barclays Accelerator – located not only in London but in New York, Tel Aviv, Cape Town.
Fintech Accelerator (Bank of England)
Rise – fintech community of rising startups and industry entrepreneurs.
Techstars – in general, the accelerator conditions are standard: they offer 20,000 pounds for 7% acuity. Interestingly: to be selected in the accelerator, you don't need to have customers.
Level 39 – Europe's largest technology accelerator space for finance, retail, cyber and future cities technology companies.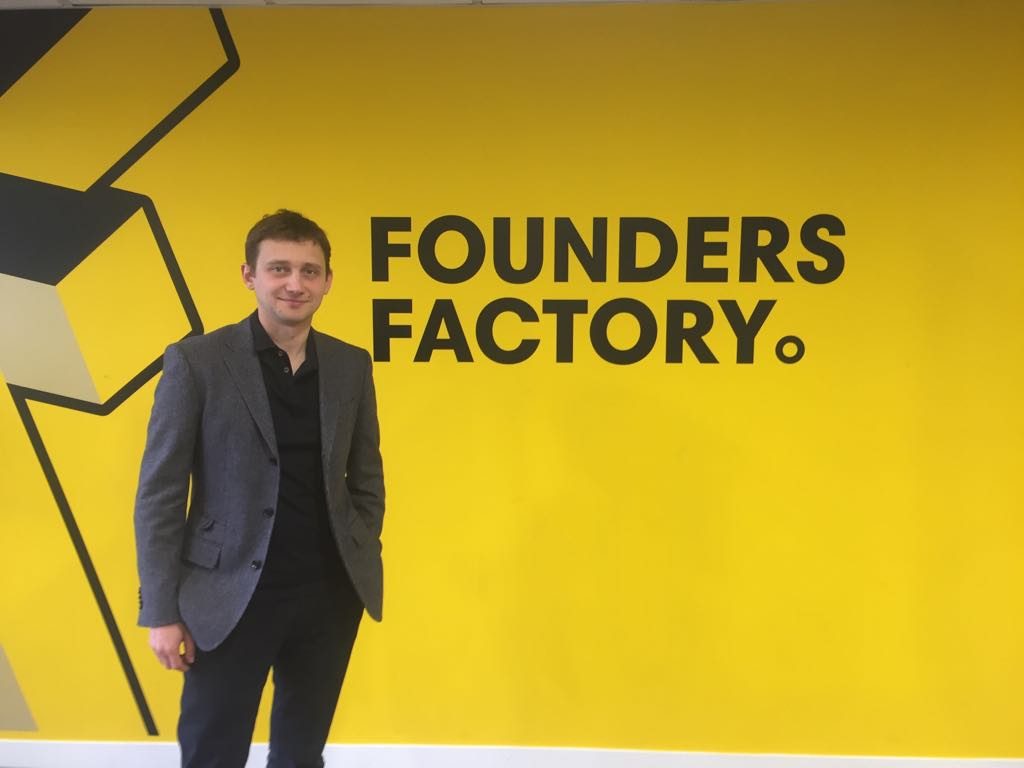 London has been deemed the number one global financial center and is Europe's most valuable tech startup ecosystem, valued at $44bn. The world's largest financial services sector with over 43000 financial services and insurance companies.
The main financial institutions are:
AIG, BAML, BBVA, BNY Mellon, Banco Sabadell, Banco de Brazil, Bank of China, Bank of Toyko Mitsubishi, Barclays, CIBC, Commonwealth Bank of Australia, Credit, Suisse , Deutche Bank, EXIM of India, Goldman Sachs, HSBC, ICBC, Intesa San, Paolo, Investec, JP Morgan, Mastercard, Maybank, Nomura, OCBC, Rabobank, Santander, Silicon Valley Bank, Societe Generale, Wells Fargo, Union Bank of India, Standard Chartered.
Investment in London.
At a country level, the UK attract more fintech investment in total than any other in Europe. Looking back over the past five years, the UK has accounted for 38% of all European deals involving fintech, and 44% of every pound invested in European Fintech has landed in the UK, making it by far the largest recipient of fintech investment in Europe.
In the first nine months of  2017, UK fintech firms received over $1bn of investment, double the amount in the first nine months of 2016. Over 90% of this landed in London.
A snapshot of 2017 London fintech investment:
Starling Bank $101m
setl.io $40m
Iwoca $57m
BillFront $35m
In the 12 months to June 2017 London's tech sector as a whole recorded £1.8bn of VC investment across 544 deals. Of this tech investment fintech, in particular, attracts more than any other tech sub-sector in London. More than £2bn of VC investment has landed in London based fintech firms over the past five years.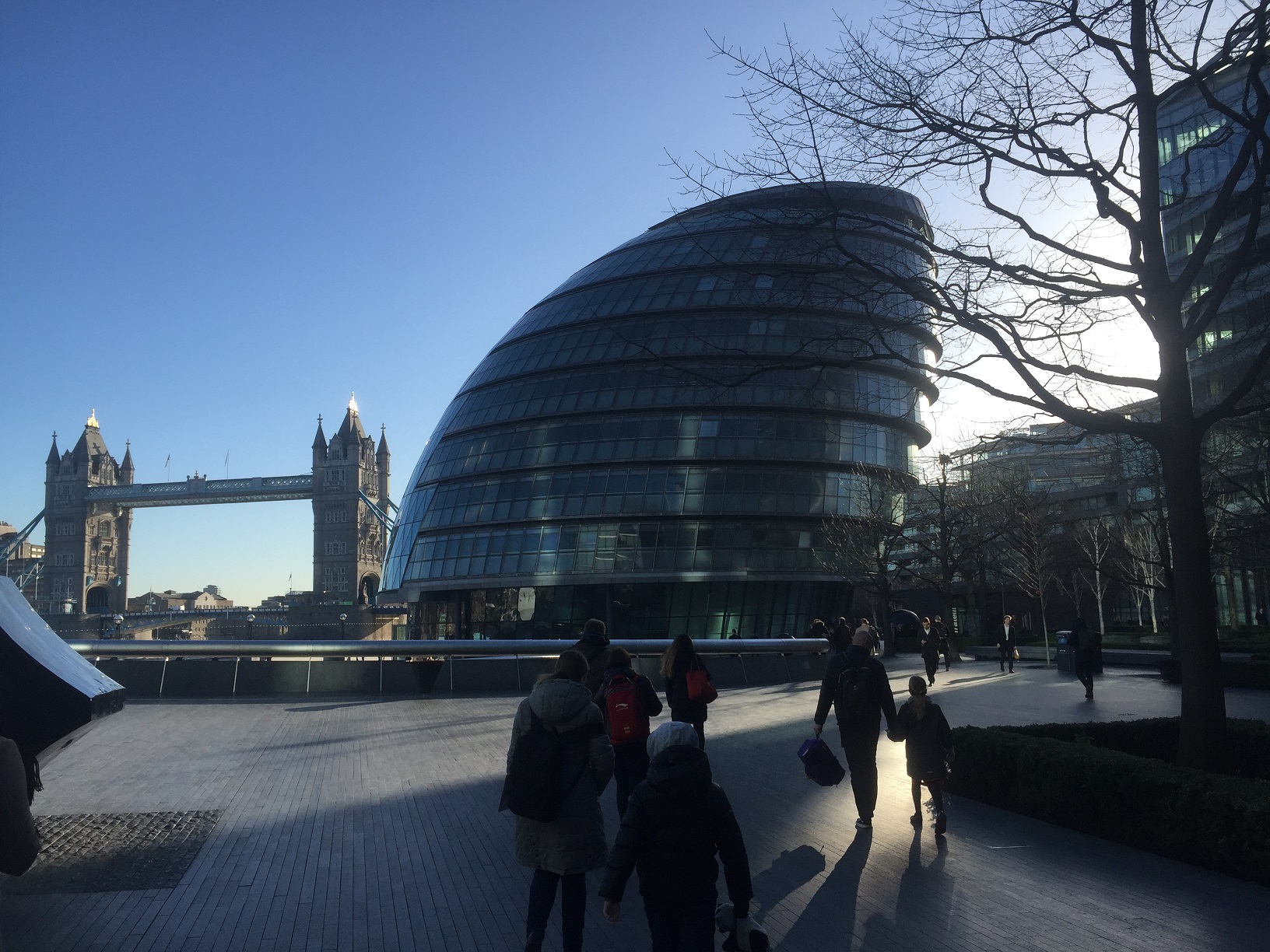 Useful sources:
London VC Club facilitates introduction to London's leading investors allowing startups and scale-up to grow more quickly 
London fintech firms can access a range of support services through Innovative Finance.
Guidance Entrepreneurs setting up in the UK.
News and blogs: