The Polish e-commerce market was estimated at USD 13.8 billion at the end of 2018, It is expected to reach the value of USD 17 billion by 2020. Four years from now, an expected 20.95 million Polish online shoppers will spend approximately $546.09 USD.
19.59 million e-commerce users in Poland
The Polish e-commerce market's largest segments:
Fashion
Electronic & Media

Toys & Hobby

Furniture & Appliances

Food & Personal Care
The number of internet shops in Poland rose by 1,800 in 2018 to almost 31,000 in 2019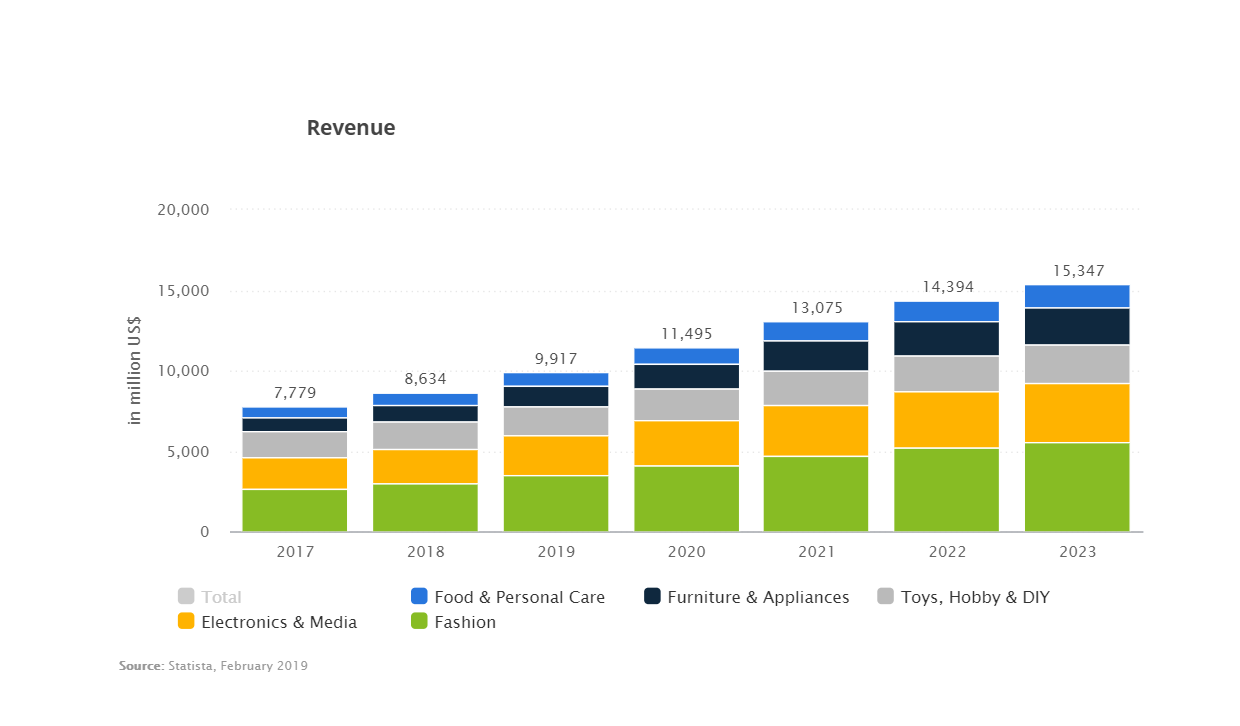 Mobile is still growing in Polish e-commerce
Three years ago, only every third Polish buyer used a phone for online shopping, today almost half of Polish buyers do it. Mobile-commerce is one of the most dynamically developing trends. This segment is growing worldwide at approximately 15% every year. By 2020, mobile shopping will cover 45% of all global e-commerce revenues.
It is the fact the sellers should not ignore. It is worth remembering not only of introducing a functionality of websites friendly for mobile devices but also of payment options convenient for users, such as one-click type transfers.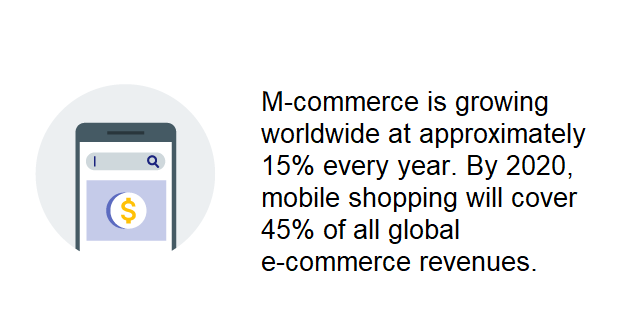 Social media and e-commerce
97% of e-shops market communicate with clients on social media. But social platforms ceased playing only PR or communication functions and discovered the potential of e-commerce, enabling sales via their channels. It was recognized that the consumer's journey should be as short as possible starting from the offer to finalize the transaction. And social media and instant messengers are ideal tools for this purpose. Popular social media e-commerce platforms: Facebook, Instagram, Google+, and YouTube.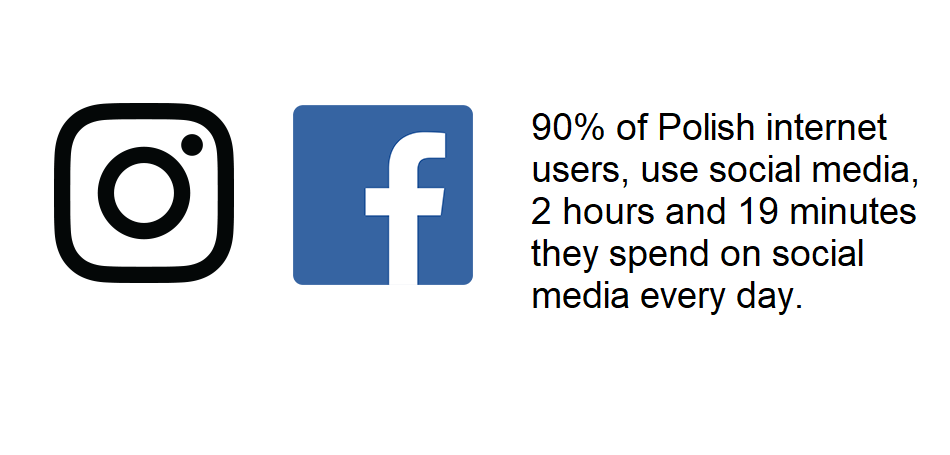 Omni-Channel Experiences
Customer journey includes various sales channels. 1/3 of purchases are associated with the switching from one channel to another. This creates new opportunities for reaching the consumer.
Card abandonment rate in e-commerce
Every third buyer in Poland interrupts their purchases on the Internet.
Card abandonment reasons:
Using a specific payment method

Unattractive terms of delivery

Unattractive Terms of refund

Found the product cheaper on other sites
The expected payment methods are mostly one-click mobile payments and BLIK

Expected delivery time – maximum 4 days

Refunds terms – free of charge
Cross-border commerce in Poland
The most common in the cross-border sector in Poland is the clothing and footwear sectors, house furniture and car accessories. The Polish population makes most of its cross-border purchases from the USA and Germany. International purchases are usually motivated by a wider range of products, as well as cheaper rates.