Newzoo, a gaming market researcher, predicted that the revenue from the gaming market by 2021, will reach a whopping 180.1 billion dollars. Currently, the valuation of active players has reached 2.3 billion worldwide.  
So, what will give gambling operators a winning edge in 2019? There are several key aspects and requirements to consider when selecting a payment service provider.
One-click Checkouts
Fast and secure card payments with one-click checkouts without interruption, redirection, waiting is perfect for returning players.Tap2Pay "Remember Me" option lets your customers pay with just a click, without having to remember their credit card details. The next time they want to pay, they will see the checkout form with pre-filled data, and only your CVC will be needed.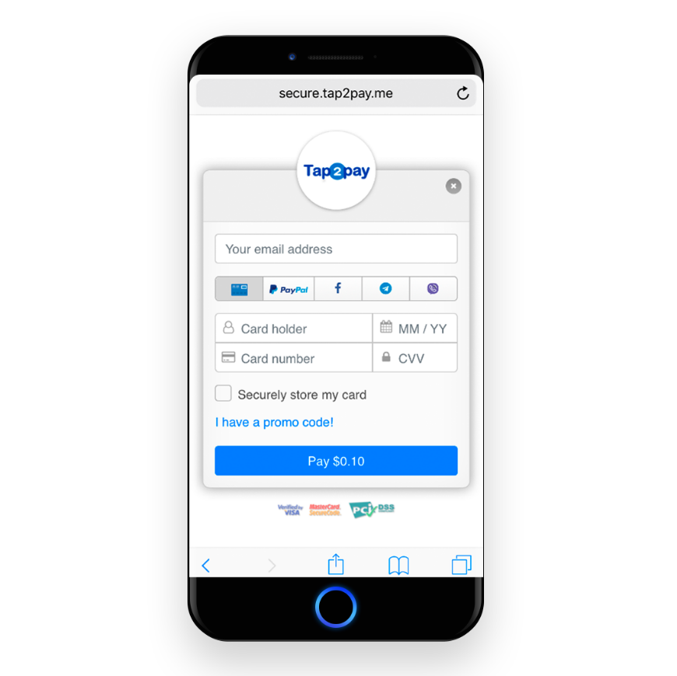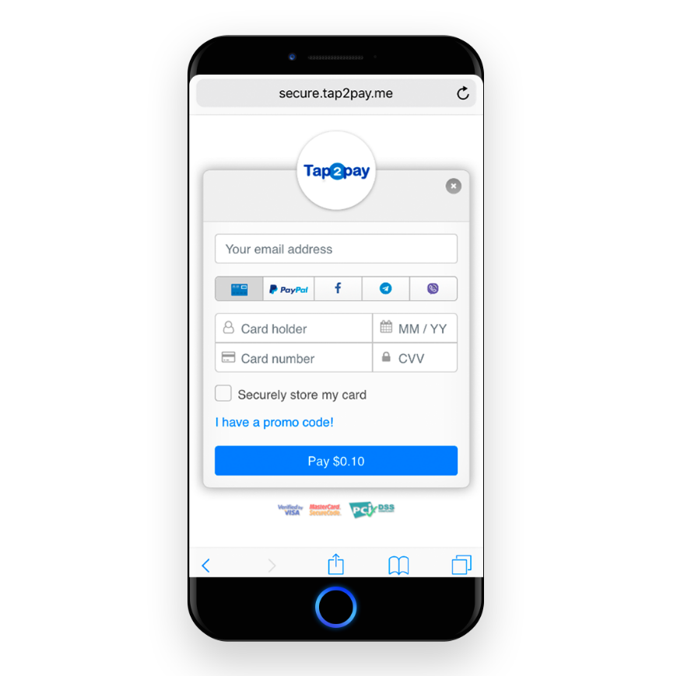 Integration efforts should be kept as minimal as possible
Tap2pay integration process as easy and hassle-free as possible and don't need to have programming skills and provides the API access.
Fraud Protection
Chargebacks from players is an increasing challenge for operators. We deliver tailored fraud prevention to identify fraudulent transactions in real time. Device fingerprinting, order-linking technology and hundreds of data points minimize chargebacks and keep fraudsters out.
Global payments
To maximize global revenue, gambling operators should implement payment systems that are flexible enough to accept payments in each regional market. Allowing players to make deposits in their home currency, use languages, and payment types your international customers expect increases confidence and helps improve acceptance rates.
Reporting and analytics
Use the Tap2Pay dashboard to understand your gaming product sales. Quickly track sales, reconcile payouts, and monitor conversion rates. Also, Tap2Pay supports credit cards and options like online banking, PayPal, mobile billing, to give customers who are reluctant to pay with their personal credit/debit cards convenient alternatives.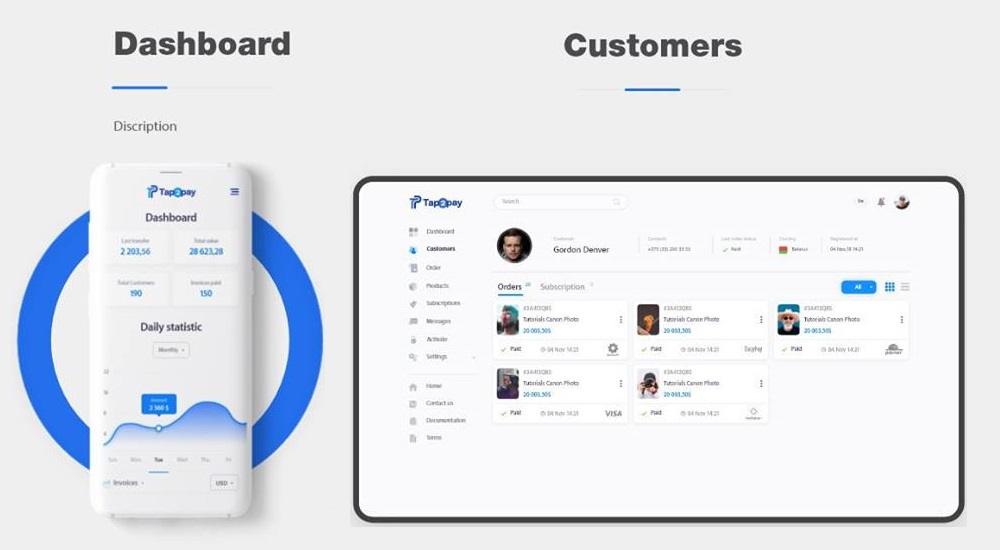 Get mobile right
The mobile gaming sector has gone from being the smallest segment to the biggest. Your payments page must be able to adapt to any device experience on desktop, mobile, or tablet to provide better payment experience and don't missing out on significant revenue from mobile users.
Conclusion
The greatest degree of security and user-friendliness plays an important role.
The level of integration and maintenance effort also is an essential factor.
It is important to find the right formula to achieve maximum coverage and customer satisfaction with minimum risk and cost.
If you'd like to activate any of the above payment solutions, follow the easy online application process.